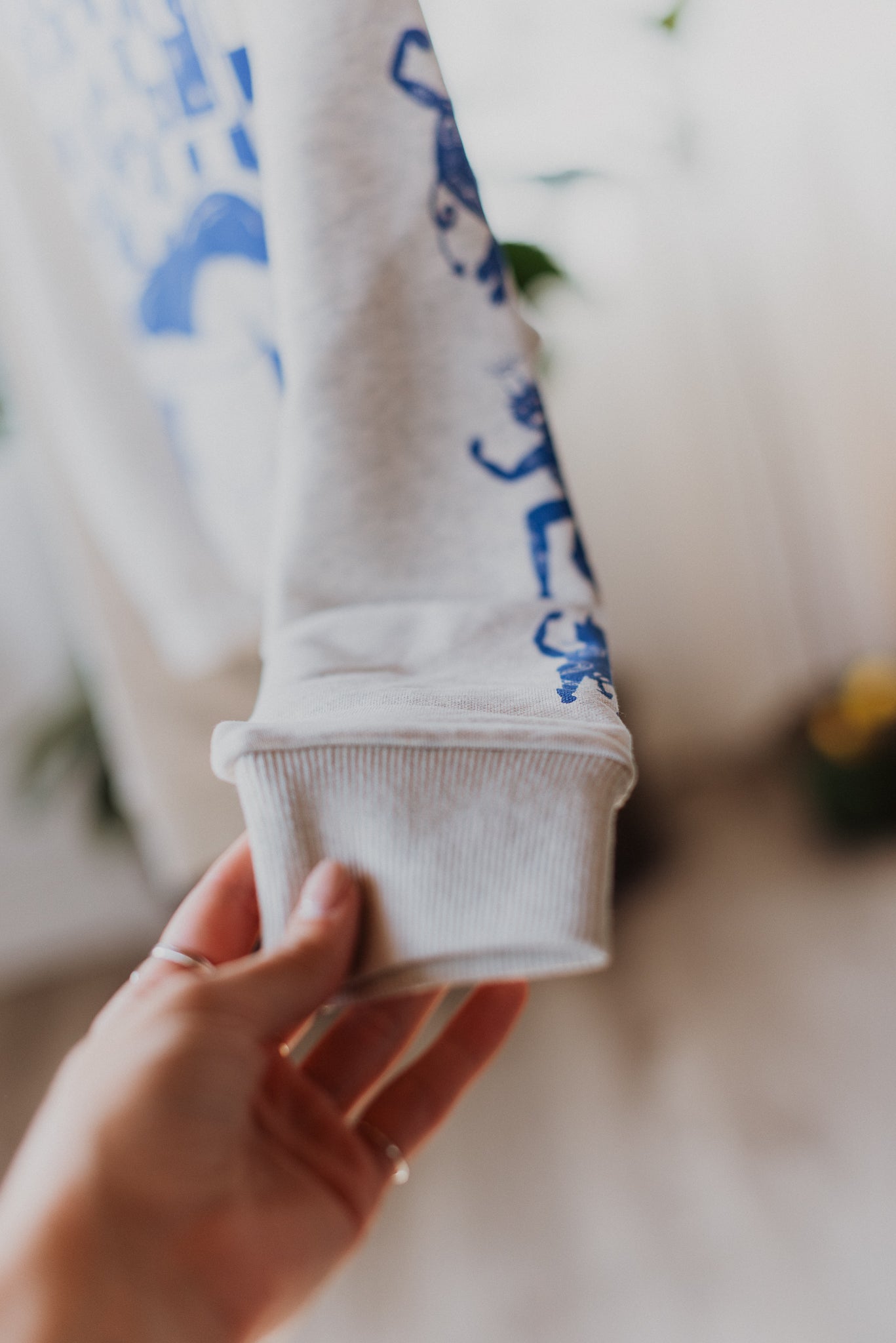 sourcing| selling | shipping
At Octopied Mind we want you to feel confident in what you wear and how it's made. As we grow into the brand we aspire to be, we ask for your patience and feedback along this journey. If you identify ways in which we can improve, please let us know!
Quality Control
Sourcing & Manufacturing
We are committed to global collaboration with manufacturers who align with our core values, ensuring the creation of high-quality, inclusive garments designed to endure. Our selected factories adhere to stringent standards, prohibiting child labour.
Core Values:
High-Quality Products
Size & Gender Inclusivity
Sustainable Practices
Technological Superiority
Global and Local Collaboration
While we cherish our collaborations with local Canadian businesses, Canada's limited fashion production market necessitates international partnerships to diversify our product line and access specialized materials and expertise. This strategy enables us to uphold high-quality and innovative standards while ensuring accessibility. We remain steadfast in our commitment to ethical and responsible collaboration, upholding our values irrespective of production location.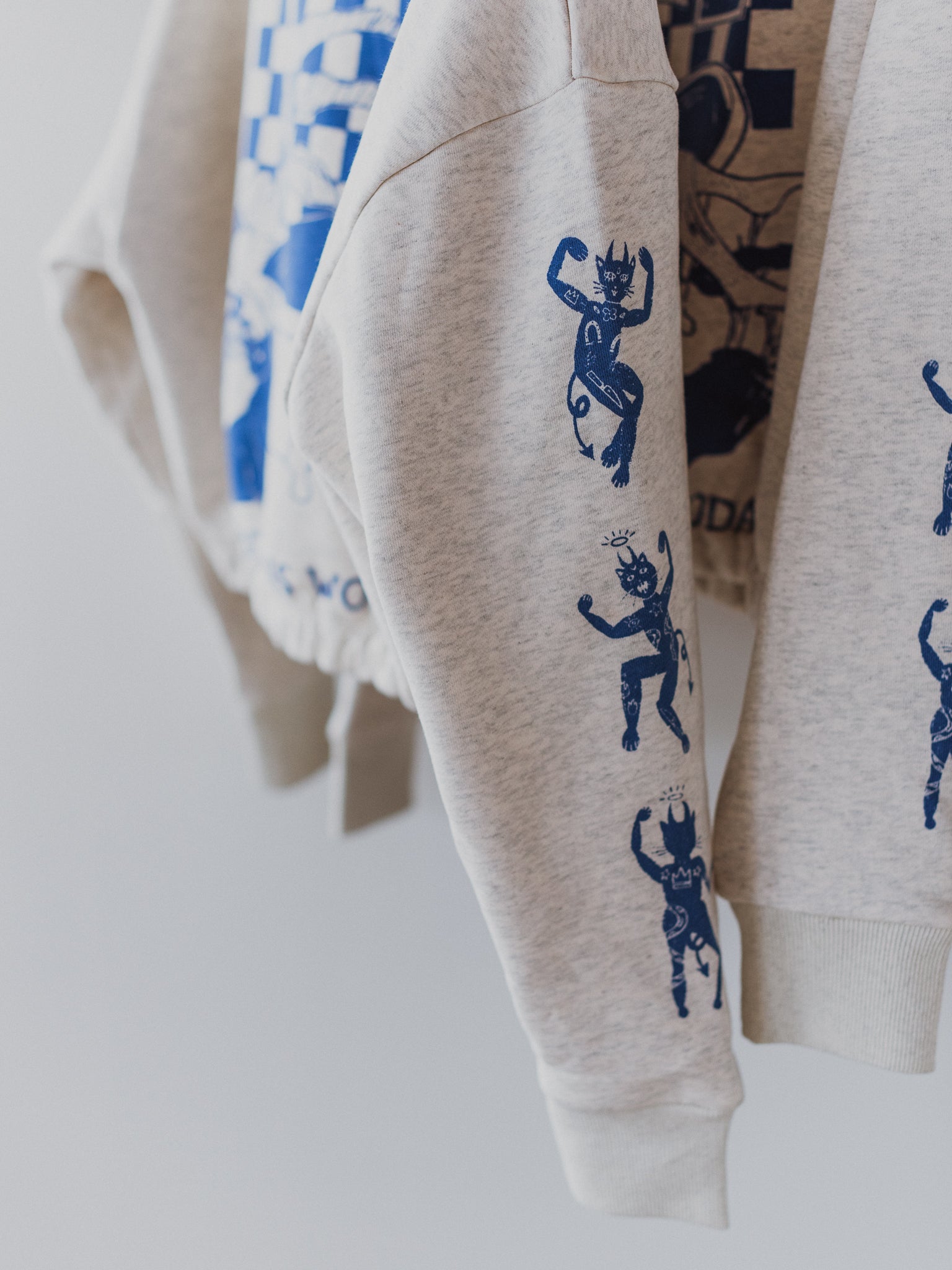 Sustainable Delivery Solutions
carbon neutral shipping
We are committed to Carbon Neutral Shipping, a crucial step in our journey to minimize our environmental impact. By partnering with "Shopify Planet," we calculate and offset the CO2 emissions for each shipment, contributing to deforestation protection projects, all at no extra cost to you.
How It Works:
Calculate Emissions: For each shipment, we calculate the associated CO2 emissions using "Shopify Planet."
Offset Emissions: We then offset these emissions by purchasing carbon credits, which fund environmental protection projects.
Customer-Centric Approach: This initiative is fully funded by our profits, ensuring our customers are not burdened with additional costs.
Key Highlights:
Responsible Shipping Practices: We employ advanced solutions to neutralize the environmental impact of our shipping processes.
Sustainable Delivery Solutions: Our eco-conscious delivery practices balance our shipping impact and foster environmental responsibility.
Our dedication to Carbon Neutral Shipping is a testament to our ongoing effort to operate sustainably and make a positive impact on the planet.
Resourceful waste management
Staying Out of Landfills
We are unwavering in our commitment to minimizing waste and ensuring our products stay out of landfills. Our Graveyard Collection is a reflection of this commitment, offering products with minor defects at a reduced cost to ensure every item finds a home.
Key Highlights:
Innovative Waste Reduction: Our approach to offering products with minor defects promotes resourcefulness and reduces waste, contributing to a more sustainable world.
Encouraging Responsible Consumption: By providing an opportunity to purchase these products at a discounted price, we foster sustainable and responsible consumption patterns.
Commitment to Environmental Conservation: Our initiatives and efforts are consistently aligned with our goal to conserve the environment and reduce our ecological footprint.
Our proactive and innovative strategies are aimed at making a positive environmental impact and promoting sustainability in every aspect of our operations.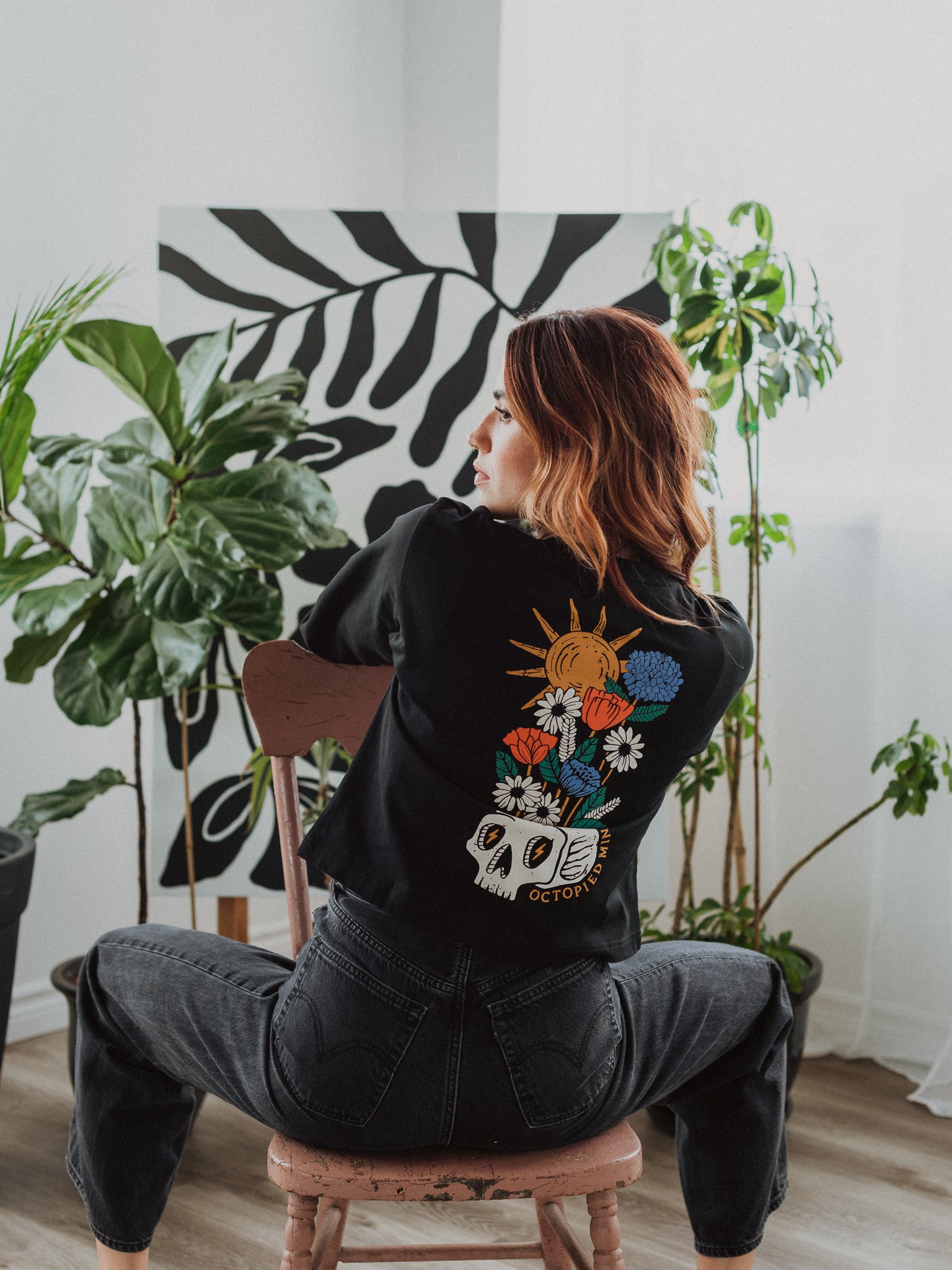 Conscious packaging
reducing plastic footprint
We are committed to minimizing our impact on the environment, utilizing nearly plastic-free packaging solutions, including certified home compostable poly-mailers that compost in 180 days and seed-paper clothing tags, with only minimal, unavoidable plastic components like tape or fasteners when required.
Key Highlights:
Minimal Plastic Use: Our packaging solutions are meticulously designed to use the least amount of plastic possible, reflecting our commitment to sustainability.
Quick Composting Alternatives: We employ certified home compostable materials that are designed to compost within six months.
Sustainability Commitment: Our dedication to minimizing plastic usage and implementing quick-composting alternatives underscores our unwavering commitment to environmental protection and sustainability.
Our meticulous approach to packaging and beyond is a testament to our overarching commitment to ecological preservation and responsible operations.
value and cost insight
informed consumer choices
We believe in transparency and the right of our cult members to know the true costs behind our products. Here's a simple breakdown of our costs and markups (currency is in CAD).
Shipping: $3-$6 per garment (from factory to warehouse).
Carbon Footprint Neutralization: $0.05 per order.
Screen-Printing: $4-$11 per garment.
Labour: $20-$44/hour.
Materials: $10-$60 per garment.
Packing Supplies: $1-$5 per order.
Photography & Models: $1,500 - $3,000/month.
Graphic Design: 30 - 80 hours per illustration.
Marketing: $15,000 - $25,000/month.
Warehouse Operations: $10,000 - $40,000/month.
Markup Explanation:
Our profit margins are modest and calculated as follows: (Retail Price - Product Cost) / Retail Price, typically resulting in profit margins between 50% - 60%. Unlike traditional retailers who mark up products 5–6x, we only mark up 2–3x.