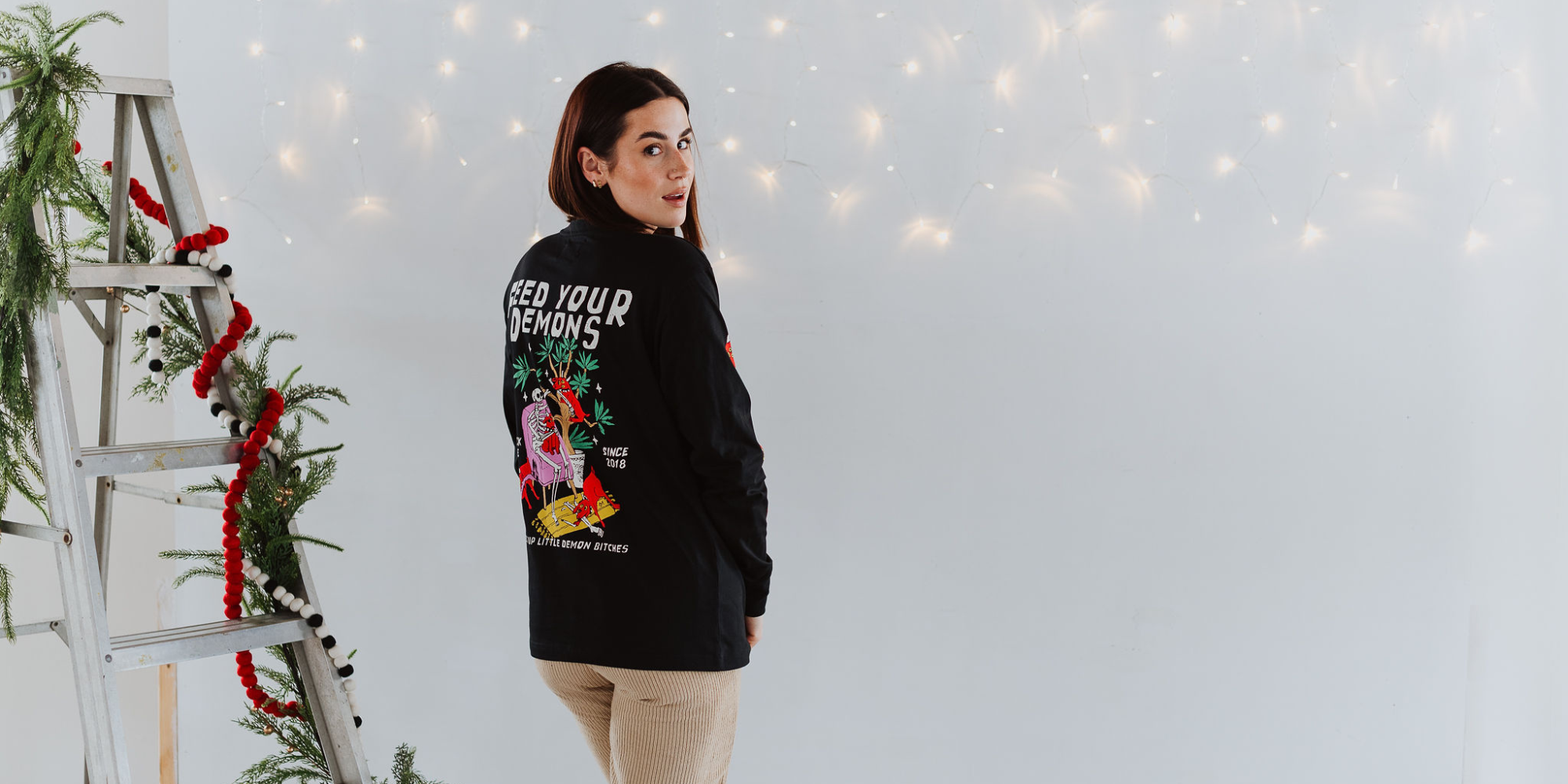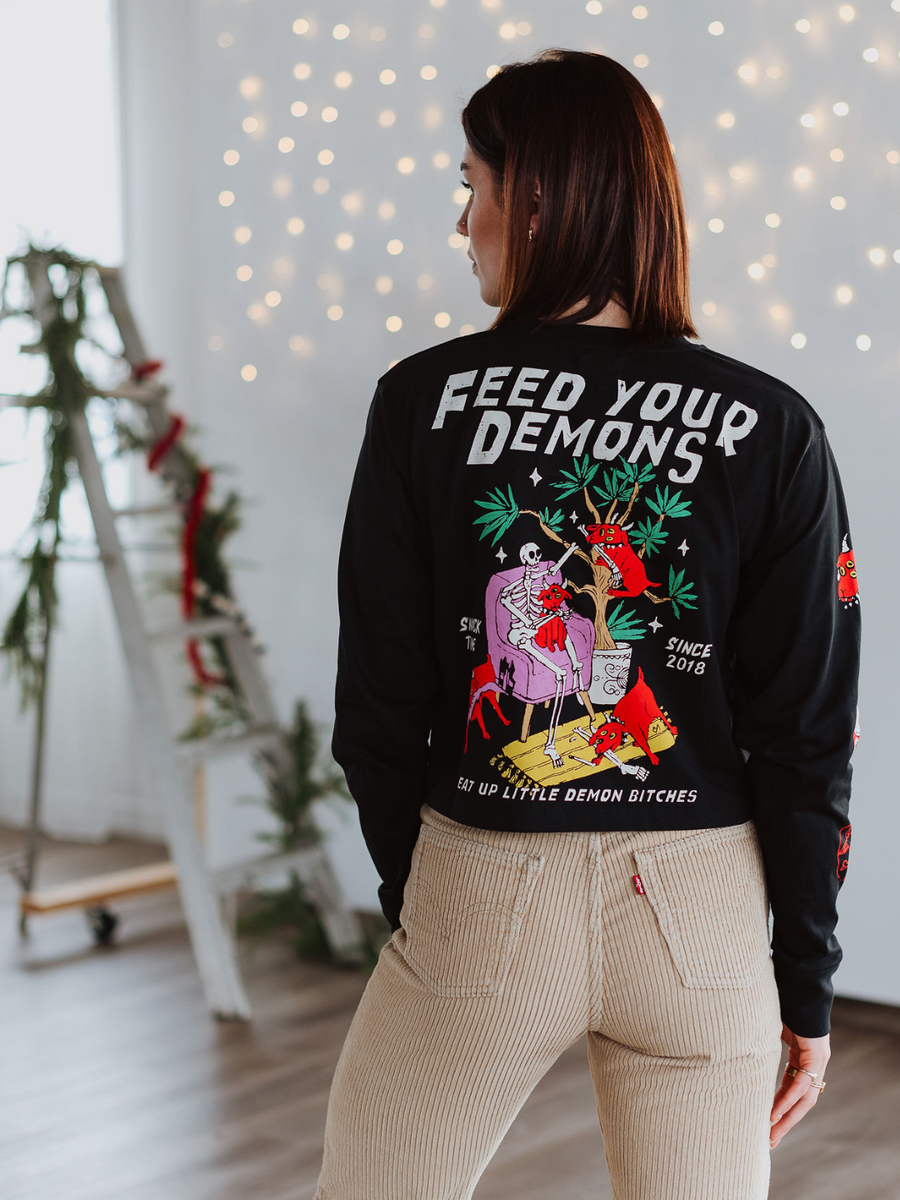 made with purpose
At Octopied Mind, every piece is a conversation starter, meticulously crafted with purpose and passion by our founders and artists, Jill and Sarah. Established in 2018, we are more than just a brand; we are a community built on acceptance, radical self-responsibility, and the pursuit of meaningful connection. Discover our story and join us on a journey to challenge norms and celebrate individuality.
Thoughtful Gifts For Every Budget
Transparent Operations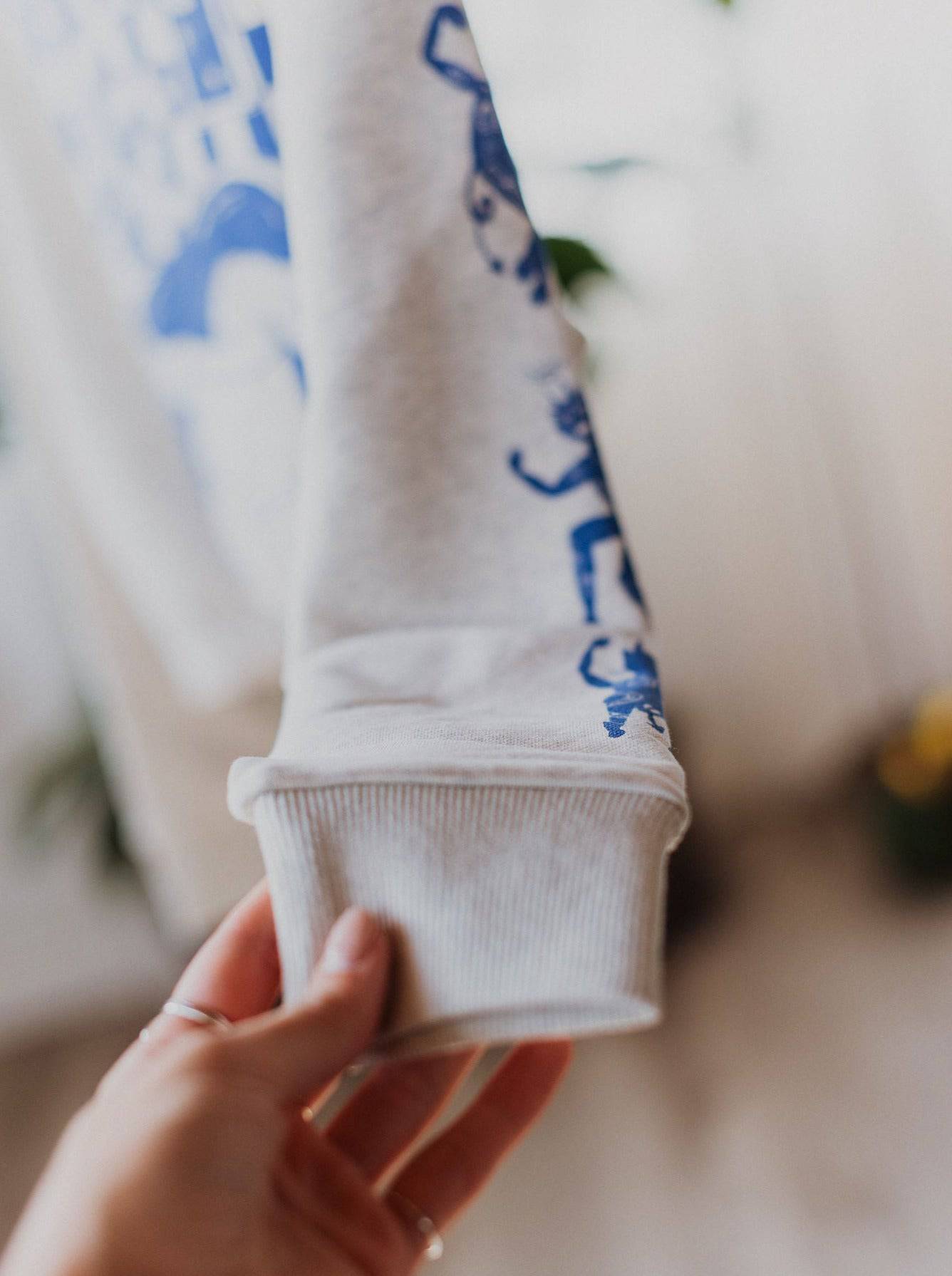 Crafted with Conscience
At Octopied Mind, we're not just artists but stewards of the environment. Our founders, Jill and Sarah, are deeply committed to minimizing our impact on the planet. From carbon-neutral shipping to eco-friendly materials, every decision is made with care and consideration for our world. Explore how we're working to create a sustainable future, one piece at a time.
Learn More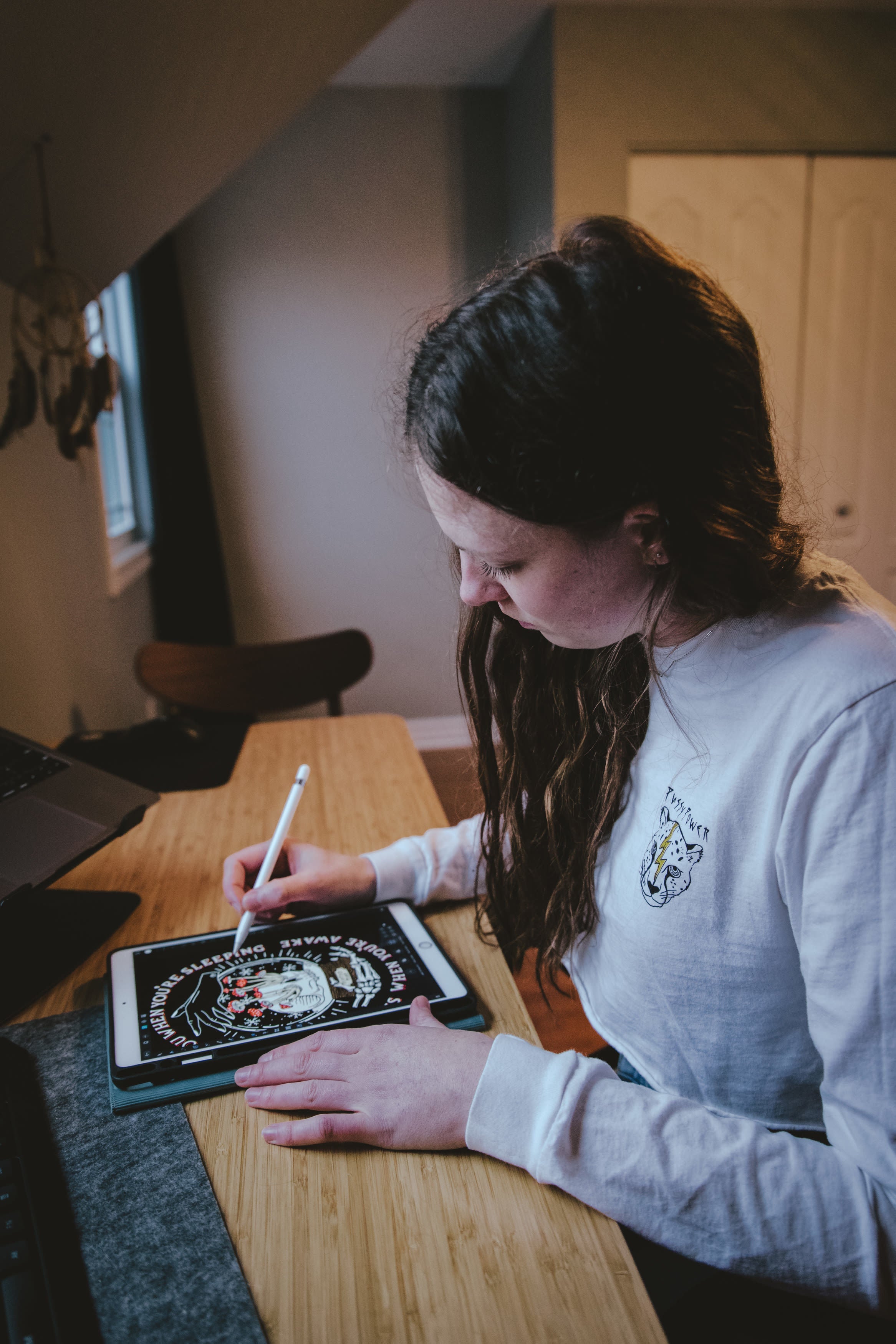 original art
Dive into the world of unique, hand-drawn creations by our founders, Jill and Sarah. Each design is a reflection of our values, a piece of our story, and a step towards fostering meaningful conversations and connections.
Shop Now
the meaning of
octopied mind
Octopied Mind" is a play on the words "occupied mind" - it represents a mind that is cluttered with chaotic and unhelpful beliefs that obscure the realization of one's true potential and uniqueness.
Octopied Mind (OM) is not just a brand; it's a creative sanctuary where art and individuality intertwine, weaving a tapestry of colours, emotions, and expressions. It's a realm of inclusivity, offering gender and size-inclusive clothing, ensuring everyone feels seen and valued.
Immerse yourself in our world and discover the stories, inspirations, and values that are the heartbeat of our creations. Dive deep, embrace your uniqueness, and celebrate the beauty of being different with us.