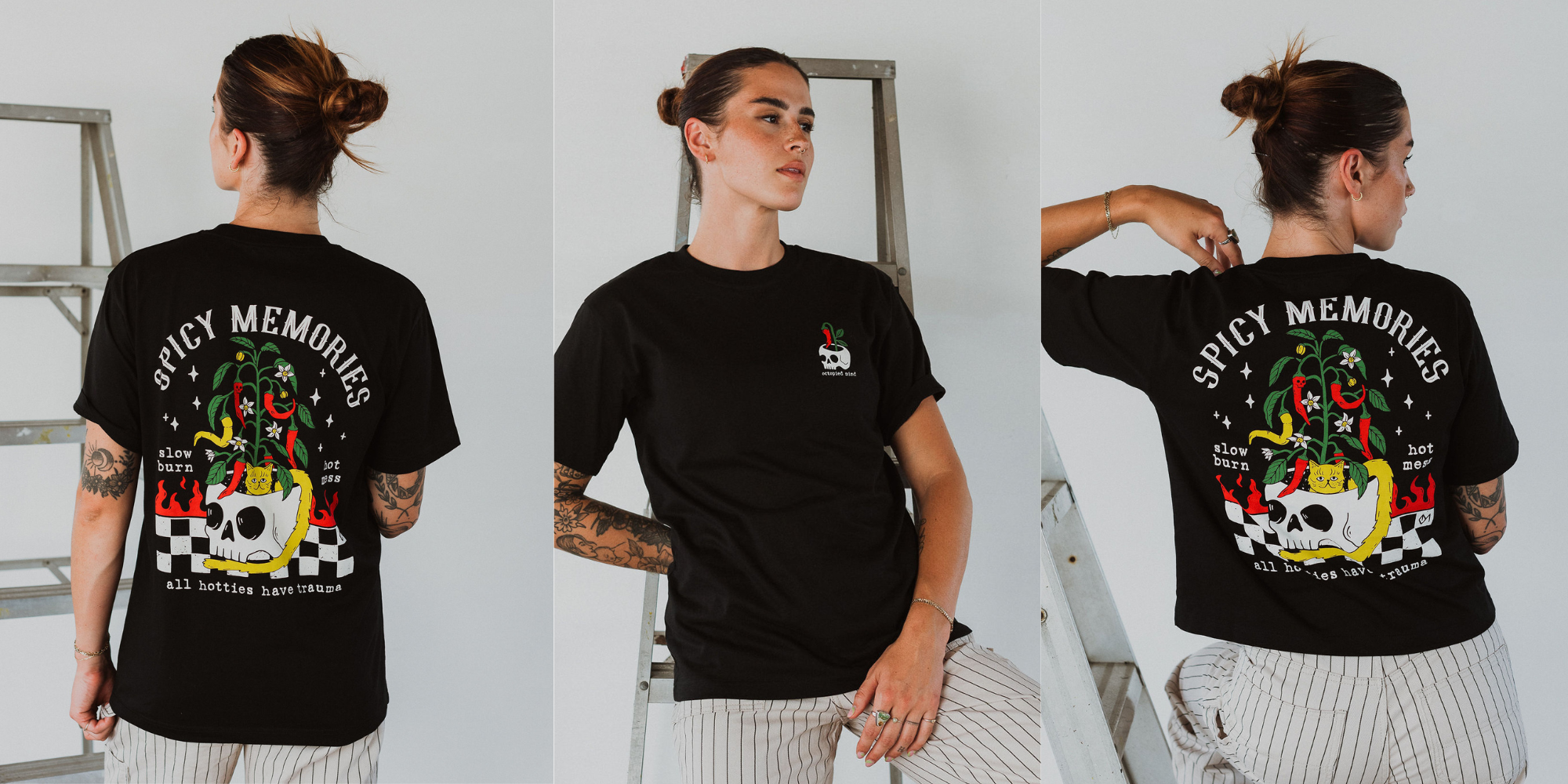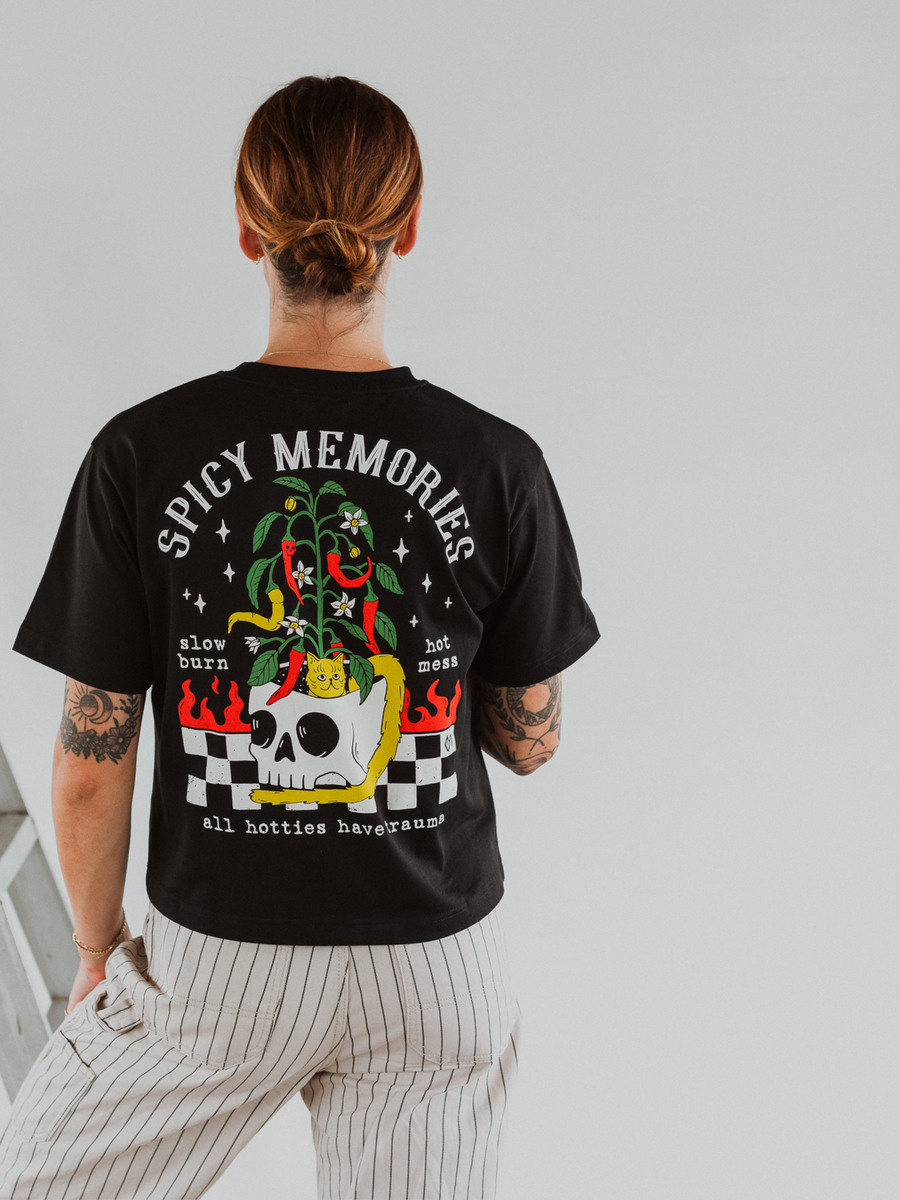 Quality Fabrics, Inclusive Style
made with purpose
We launched Octopied Mind in 2018 with a dream of helping people live happier, more fulfilling lives by freeing the mind that is occupied by negative beliefs about oneself. Our vision to create a community built on acceptance and radical self-responsibility has been made possible through combining original art with meaningful conversation.
- Jill & Sarah -
radical transparency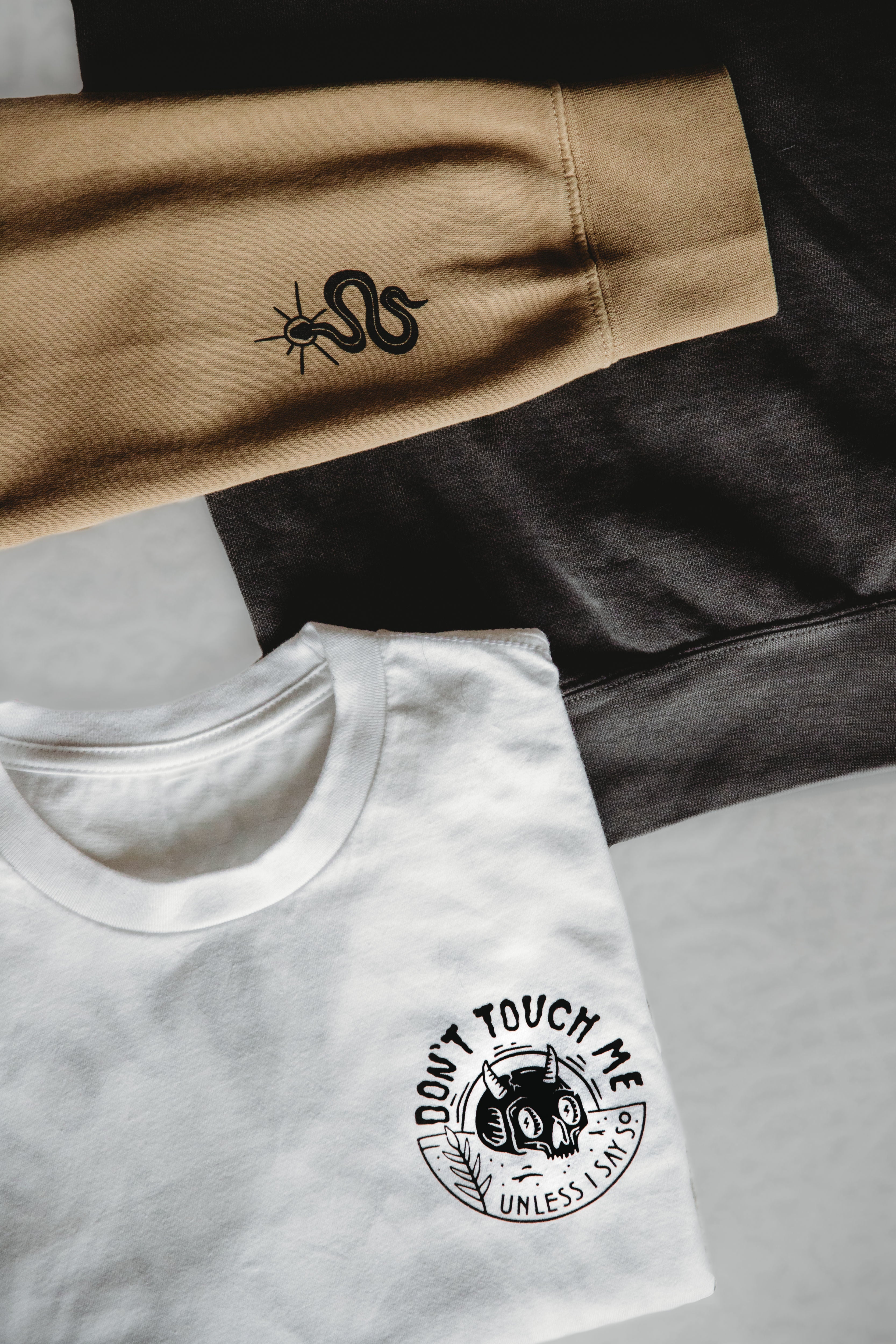 our footprint
From carefully selected materials and inks to carbon neutral shipping, our radical transparency page has the latest on what we're doing to reduce our impact.
learn more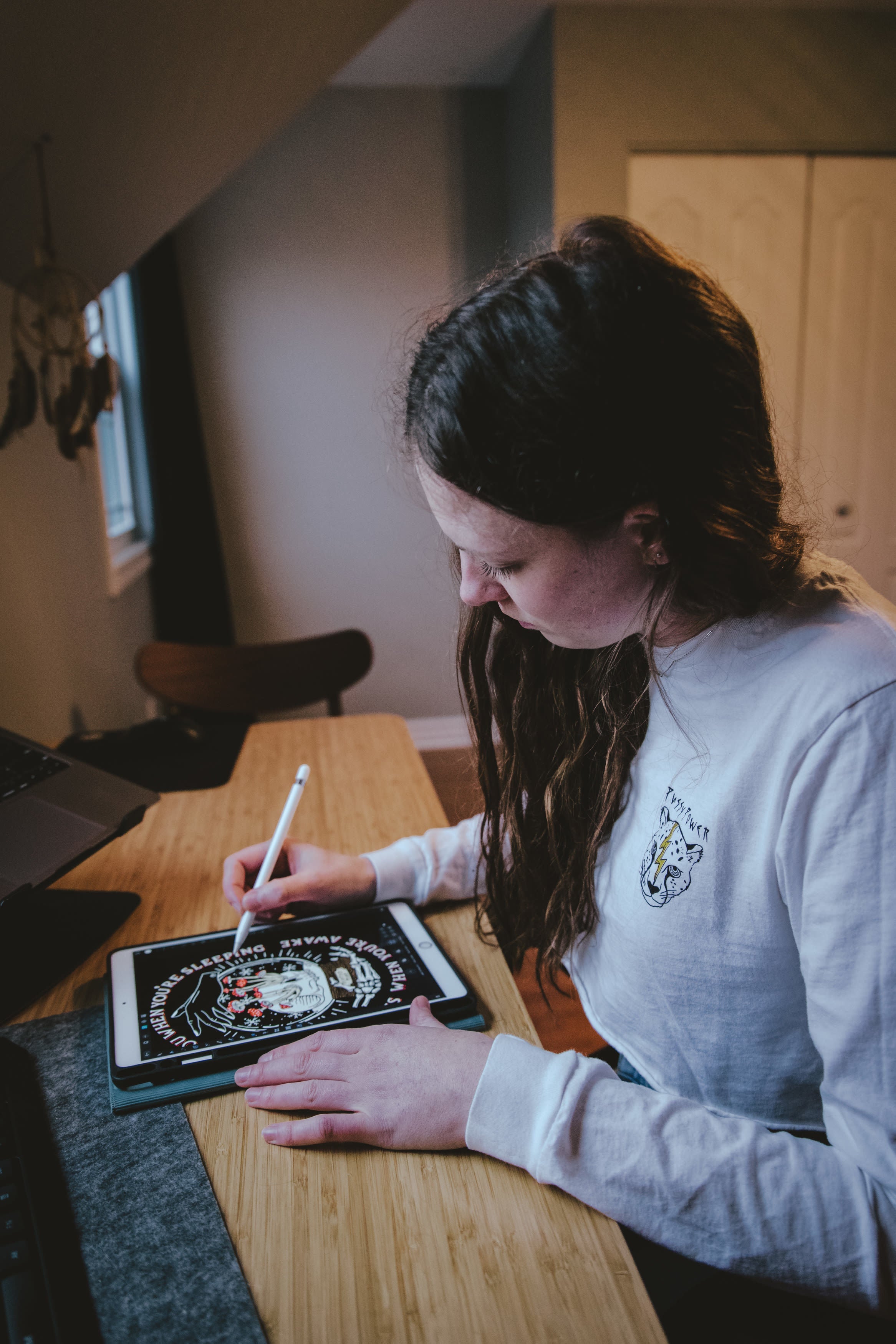 original art
Inspired by our own experiences, our hand drawn designs take a lighthearted yet powerful approach to having discussions around mental health and the daily struggles of the average soul.
learn more
the meaning of
octopied mind
"Octopied Mind" is a play on the words "occupied mind" - a mind that is occupied with chaotic and unhelpful beliefs that prevent you from experiencing how badass you are.
Our trademark logo and brand name was born from our very first design - A third eye, geometric octopus inspired by a love for ocean documentaries, clever puns and psychedelic substances.
Everything we sell is made with purpose. From our ultra soft products to our mind-bending designs and vulnerable story-telling, we want to help you connect to yourself, to the people around you & to the universe at large.