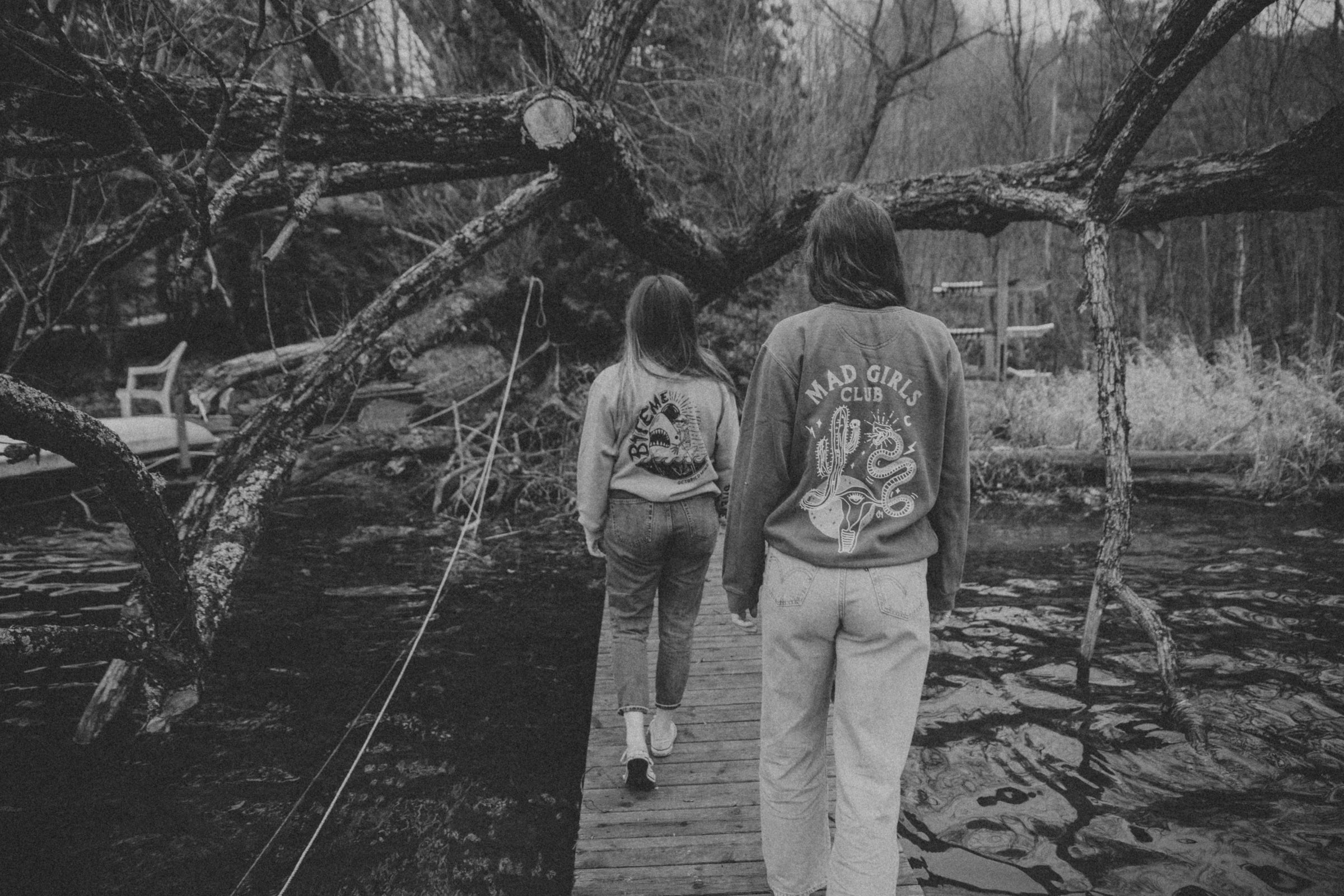 We prioritize hiring women, BIPOC and 2SLGBTQ+ people
Welcome to the creative hub of Octopied Mind! We are a compact yet dynamic team, brimming with passion and creativity, united by a shared belief in the transformative power of self-expression and the crucial role of mental well-being.
Our diverse backgrounds and unique skill sets converge to bring the vision of Octopied Mind to life, crafting art that resonates and builds a community where individuality is celebrated.
Jill davis
co-ceo
Jill Davis (she/her) is a mechanical engineer by trade but certainly an artist at heart. Her journey began in 2018 during a vacation in Nicaragua, where she encountered a group of young, independent entrepreneurs. Inspired by their freedom and creativity, Jill returned home with a renewed sense of purpose and a desire to explore her artistic side. Despite initial struggles with self-doubt and criticism, Jill embraced her passion for drawing, creating unique and captivating creatures that define our brand. As the lead artist, Jill's innovative and transformative art is the heartbeat of Octopied Mind, bringing our vision to life and inspiring us all.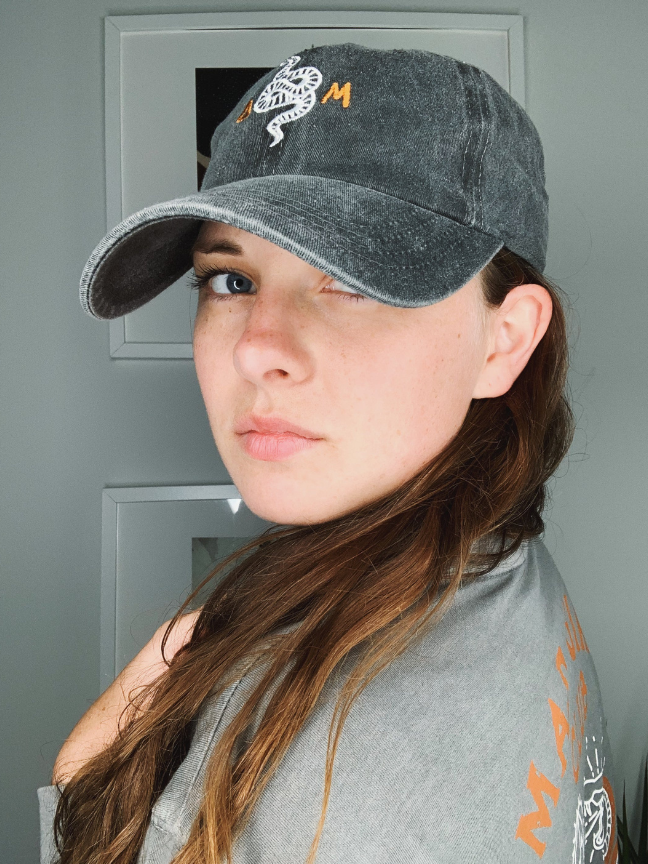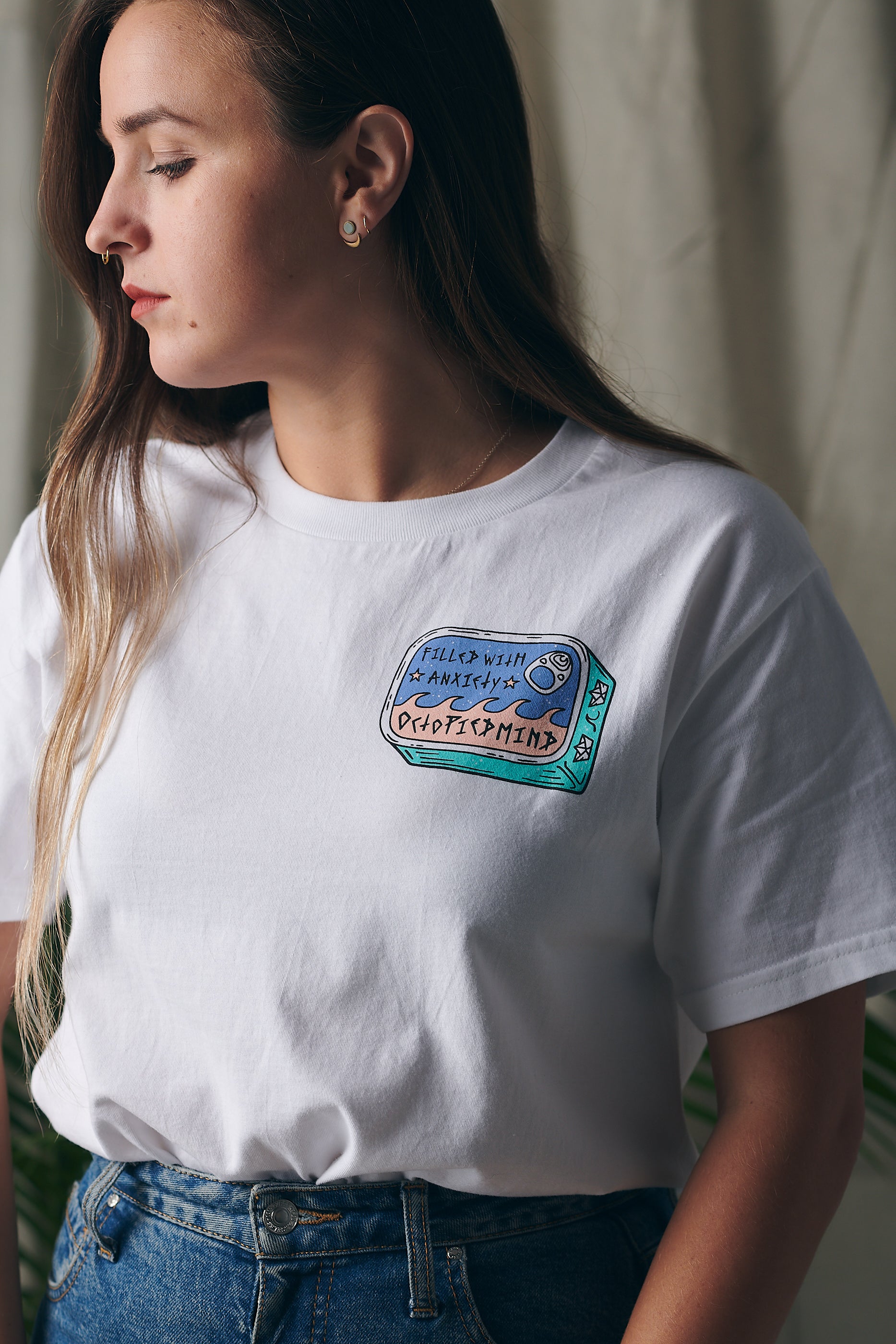 Sarah Vezina
co-ceo
Sarah Vezina (she/her), a queer Wolastoqiyik woman embodies a beacon of entrepreneurial spirit. She co-founded Octopied Mind with a vision to create a sanctuary where art and individuality are celebrated and revered. With her multifaceted background in business and enduring passion for marketing, she serves as the brand's strategic architect and operational maestro. Her diverse journey, spanning roles in sales, brand culture, professional charity, and corporate stints at TD and Shopify, has shaped her innovative spirit and drive to build. Sarah is the creative dynamo fostering community building and leadership, the web design aficionado, and the visionary voice promoting the brand. She ensures every operation flows seamlessly and every strategy radiates the collective vision of her team and customers.
kaytlyn nadjiwon
Customer Support
Kaytlyn (she/her), a queer Ojibwe writer and beadworker, is the empathetic and responsive voice behind our customer support. With her passion for writing and her intricate beadwork skills, she brings a unique blend of creativity and care to Octopied Mind, ensuring every customer feels heard and valued.
Whether you have a question, face an issue, or need assistance with an order, Kaytlyn is here to help, providing thoughtful and timely support to enhance your experience with us. Her dedication to customer well-being and her commitment to resolving concerns make her an integral part of our team, contributing to a seamless and positive experience for all our customers.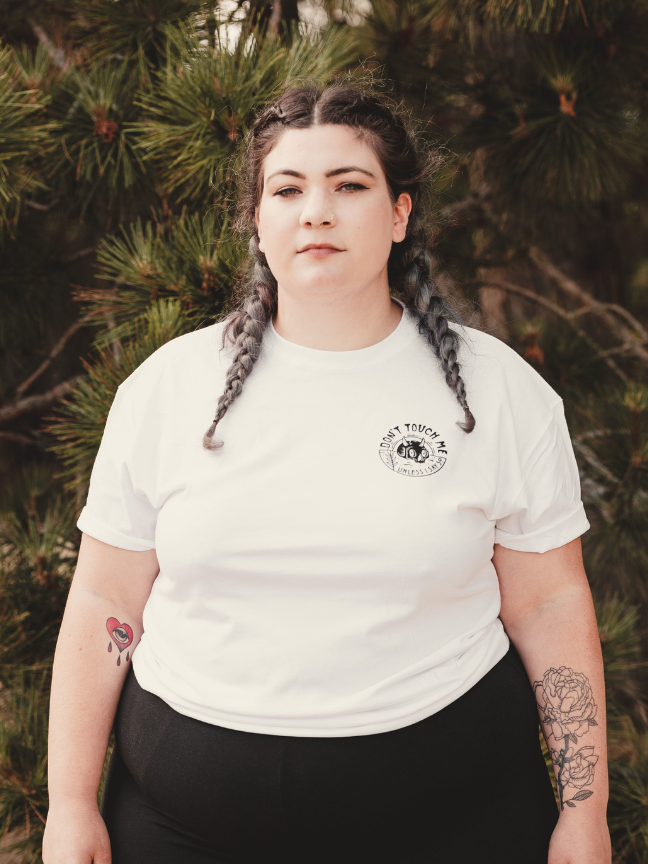 Cassidy Crowe
photographer / videographer + model
Cass Crowe stands as a vibrant embodiment of Octopied Mind's spirit, weaving narratives through her multifaceted roles as a photographer, model, and videographer. Her journey with us began as a customer, where her unique aesthetic—a harmonious blend of raw and refined—caught our eye on Instagram, showcasing our products in a new and captivating light.
Crafting Narratives:
Cass is more than a visual artist; she's a dynamic force in the business realm, thriving in environments where her creativity and interpersonal skills shine the brightest. Her background in fashion retail and social media marketing enriches our brand, adding a unique perspective and valuable insight.
Her Roles:
Photographer & Videographer: Cass crafts visual stories, capturing the essence of Octopied Mind through her lens, creating content that resonates with our ethos.
Model: She embodies our brand, representing our products with authenticity and energy.
Connector: With a talent for building meaningful relationships, Cass enhances our community and fosters connections.
Inspiration and Energy:
Collaborating with Cass brings a surge of vibrant energy and innovative spirit to our team. She is not just fulfilling her roles; she is a visionary who epitomizes and elevates the vibrant energy that defines Octopied Mind.
Jen Bernard
Photography
Meet Jen Bernard, our talented portrait photographer with a passion for capturing the essence of human emotion and personality. With a background in social work, Jen brings a unique perspective to her photography, leveraging her deep understanding of human behavior to create portraits that are rich in emotion and character.
Jen's approach to photography is versatile and innovative, utilizing various lighting techniques to produce edgy and captivating portraits that elevate our brand's visual narrative. Whether it's creative fashion photography or professional business portraits, Jen's work is a harmonious blend of style and substance, reflecting the diverse and dynamic spirit of Octopied Mind.
Her years of experience in social work have not only shaped her worldview but also enhanced her ability to interact with people, allowing her to create engaging and meaningful photographic content. We are thrilled to have Jen on our team, where her artistic vision and technical skills contribute to the visual storytelling of Octopied Mind.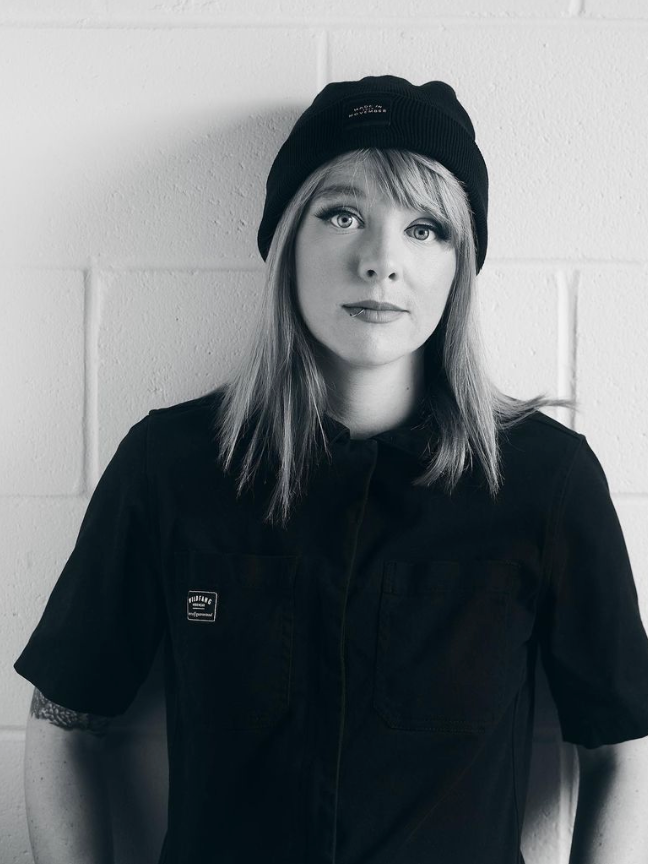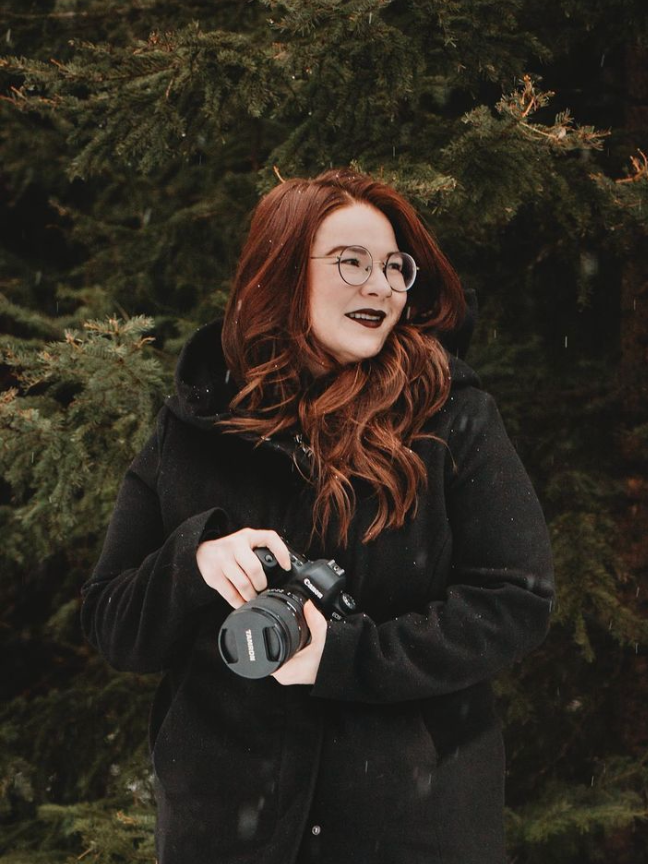 mylène desbiens
photography
Mylène Desbiens, a passionate photographer, discovered her love for the lens at the tender age of 10, and her journey with DSLR began at 16, following her family's footsteps in photography with fervor.
Mylène is not just a photographer; she is an artist who enhances your self-love through her captures. Our sessions with her are a journey into a creative vortex, resulting in a myriad of photos and a state of bliss. Her minimalist style resonates with our brand's essence, grounding us in our values.
Whether we are lost in the woods, on the water, or in the comfort of our home, Mylène's presence is a reminder of the joy in letting go and being in the moment, capturing the essence of Octopied Mind with every click.