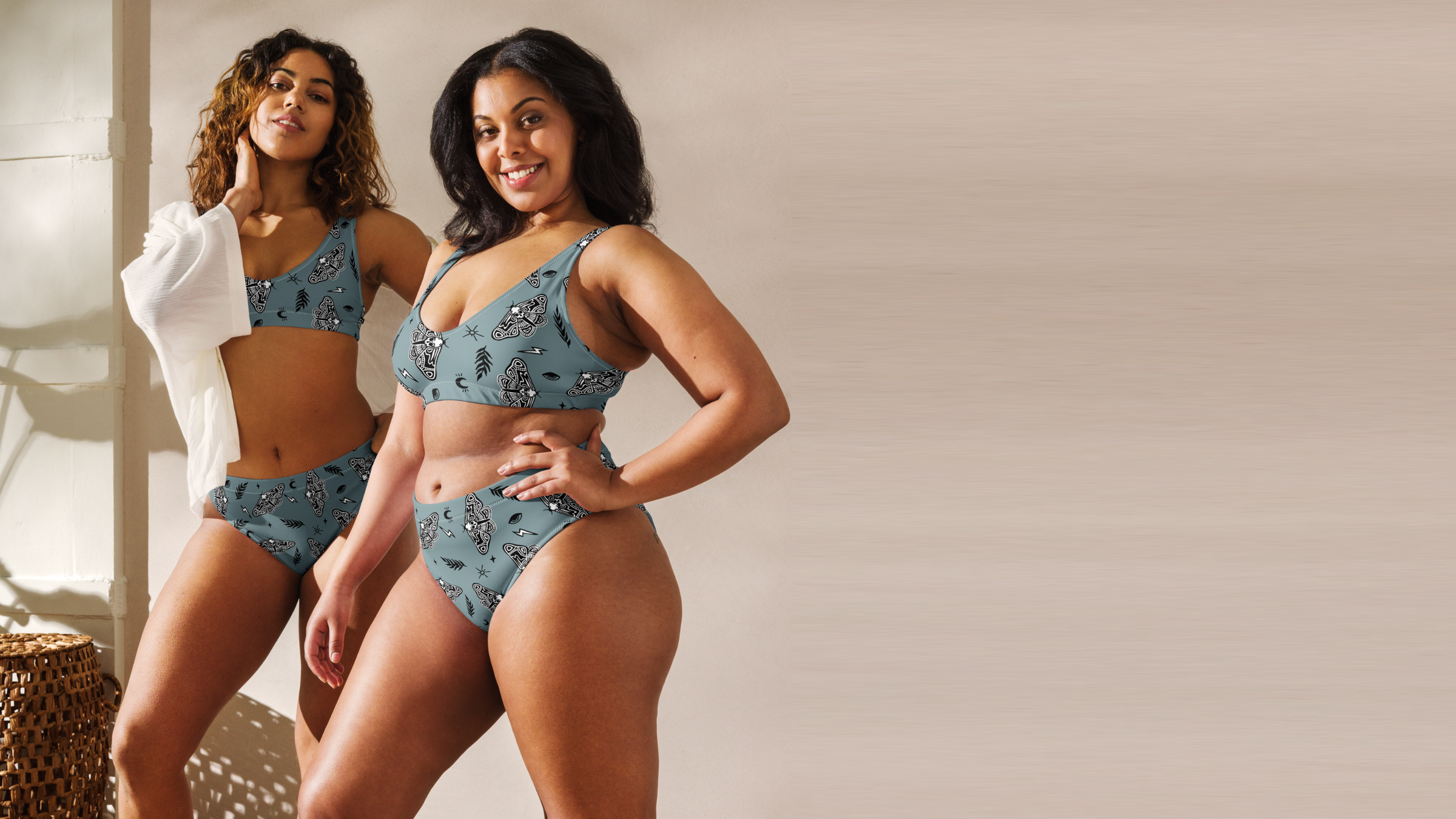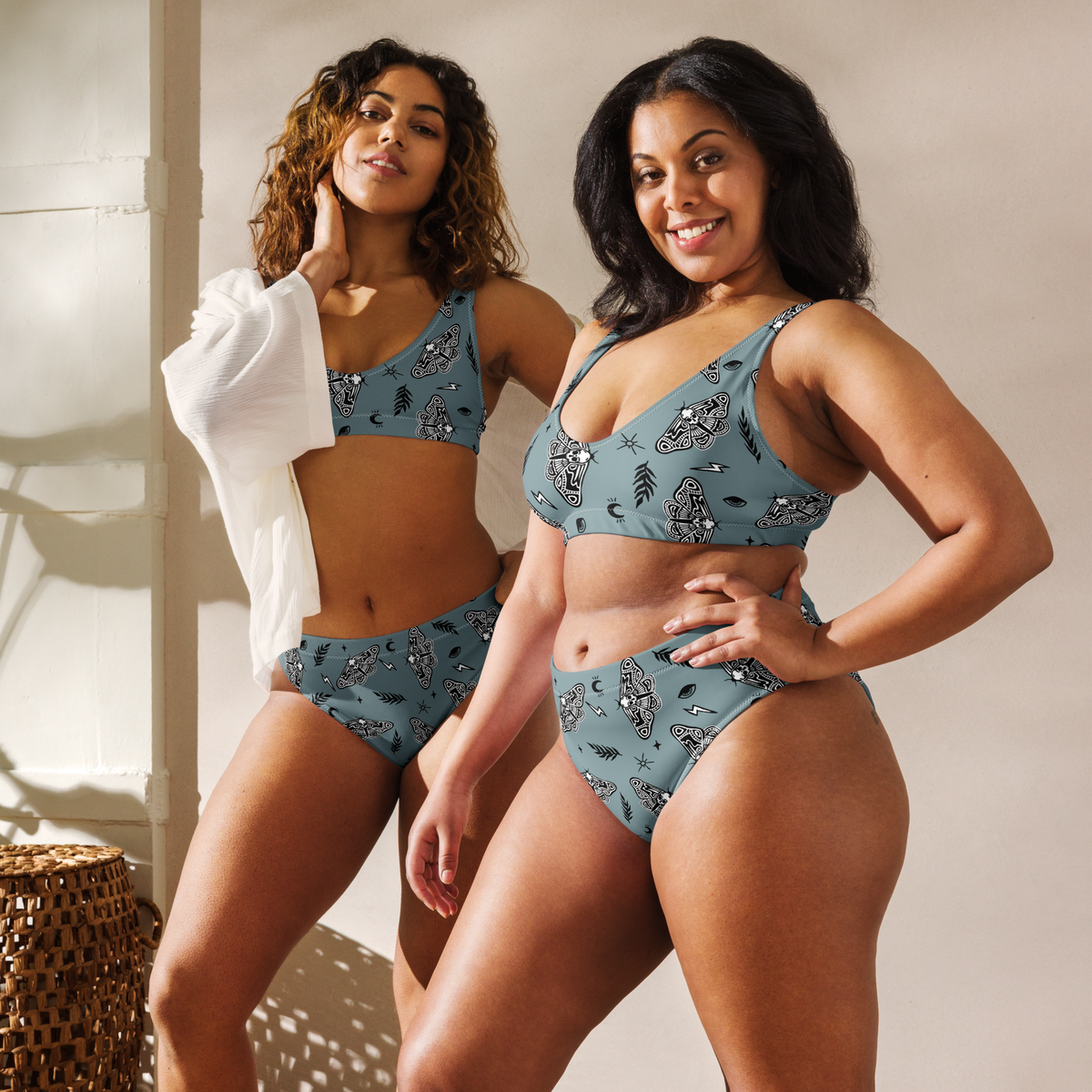 Custom Orders Open July 7-14
IMPORTANT
OM swimwear is made-to-order, manually processed via e-mail & is shipped directly from our partner factory.
To place an order for made-to-order swimwear, please review the information below.
We do not allow for any changes, cancellations or refunds on swimwear as they are made-to-order.
We may be able to make an address change if your order has not shipped yet.
You cannot add swimwear to an existing OM order as swimwear ships from a separate location.
You will receive an invoice for the swimwear you've selected including the cost of swimwear + taxes + shipping.
Once the invoice is paid, we will submit your custom swimwear order to our partner factory so they can make it.
We do not accept Klarna for payment. All invoices will be sent via Paypal.
Our paypal email is: octopiedmindpayments@gmail.com - Please only pay invoices from this email. Contact us if you're unsure. This email is not used for customer support or communication. All swimwear related information will come from swimwear@octopiedmind.com.
Canada - 6-18 Days
USA - 8-11 Days
Internationally 6-20 Days
Bikini Tops $54.00 CAD
Bikini Bottoms $54.00 CAD
Full-Piece $89.00 CAD
Our factory has increased prices & therefore, we have had to as well. Thank you for your understanding.
$10.00 CAD - Within Canada / USA
$15.00 CAD - Internationally
*All Prices are Subject to taxes & Import Fees. If so, you will see this amount on your invoice provided by shipping carrier.*
Bikini Tops & Bottoms
UPF 50+
81% recycled polyester & elastane
Removable Paddings
Double Layer
High-Waisted
Full-Piece Swim
UPF 50+
82% polyester 18% spandex
Moisture wicking
Cheeky fit
Please Follow Carefully. Sarah is wearing a size medium while other models are wearing size small and large respectively.
We are limited to sizes XS - 3XL as these are the only sizes our factory is able to make at this time.
Note - If you have a cup size larger than C, our bikini tops may not be able to provide you with adequate support. Purchase at your own risk.
Please COPY & PASTE the information below and fill it out accordingly. Please send your information to swimwear@octopiedmind.com
1. First Name + Last Name
2. Full Shipping Address (House / Unit Number, City, State/Province, Country and Postal code)
3. Email
4. Phone Number
5. Design Choice(s)
Killin It
Alchemist
Moth
Soleil Searcher White
Soleil Searcher Black
Out of Orbit
Cheeto Dust
6. Swimwear Choice(s) and Size - Please list this information next to the design of choice.
Bikini Top - XS to 3XL
Bikini Bottom - XS to 3XL
Full-Piece - XS - 3XL
All swimwear purchases are in agreement with octopied mind terms of service, shipping & refund policies.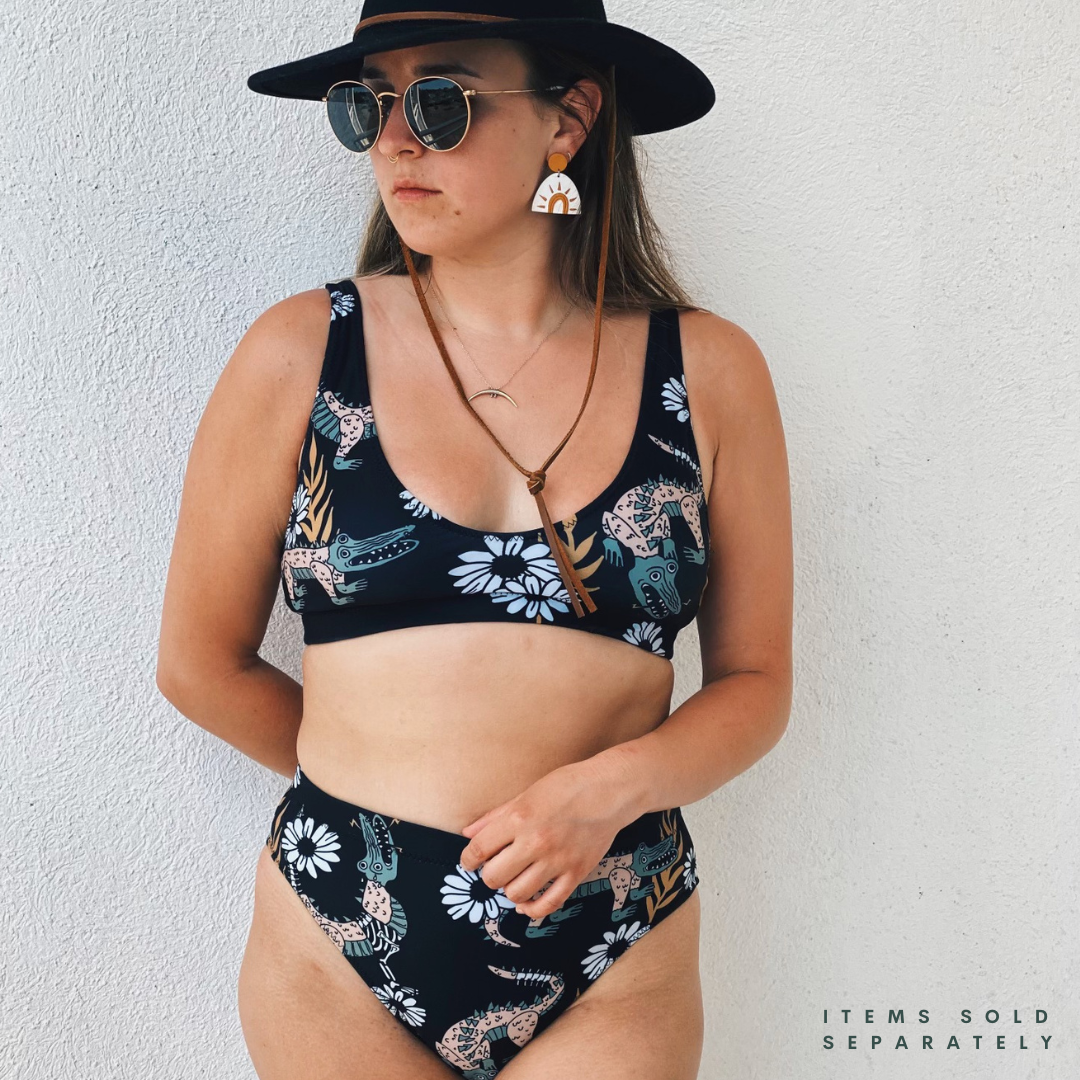 Killin' It Bikini Top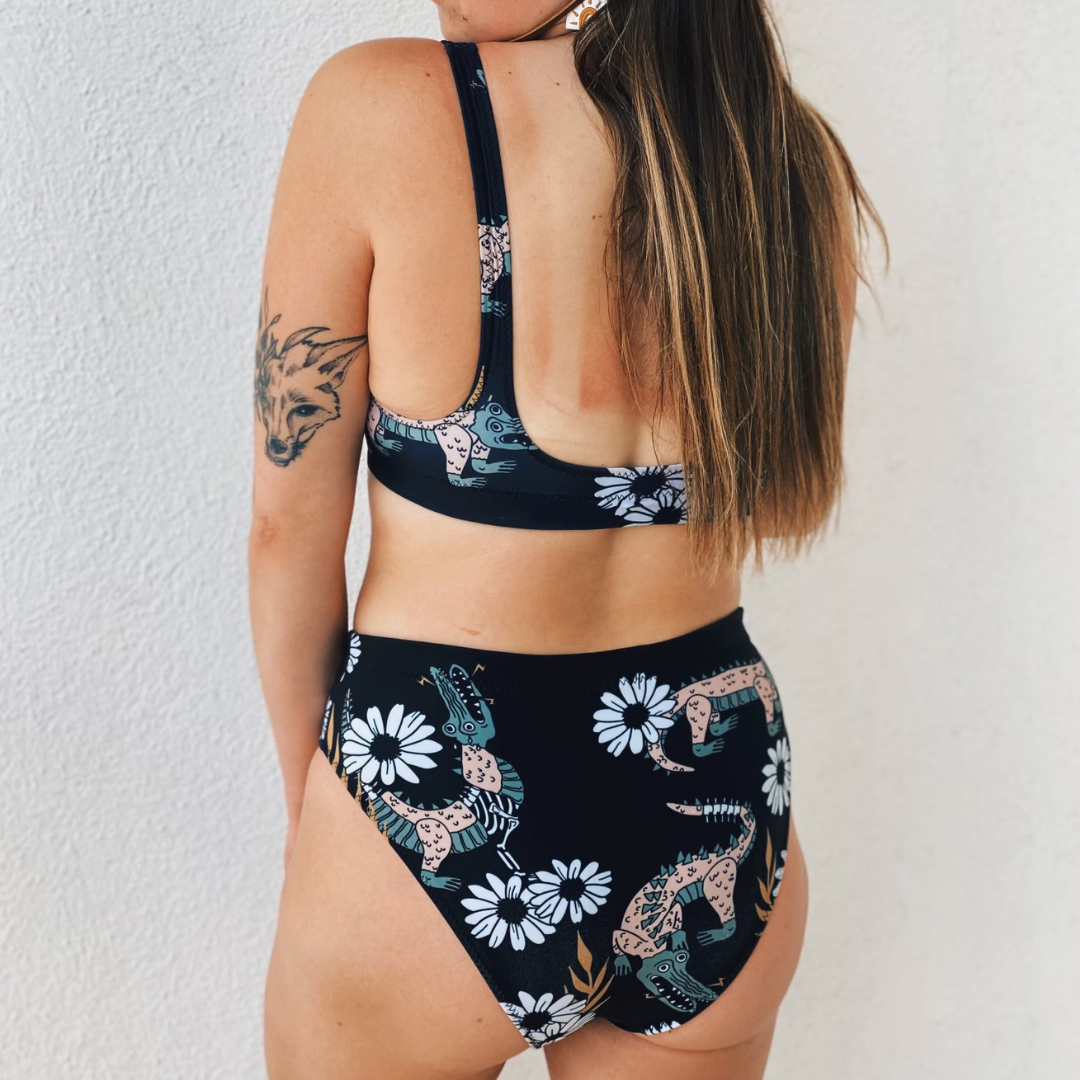 Killin' It Bikini Bottom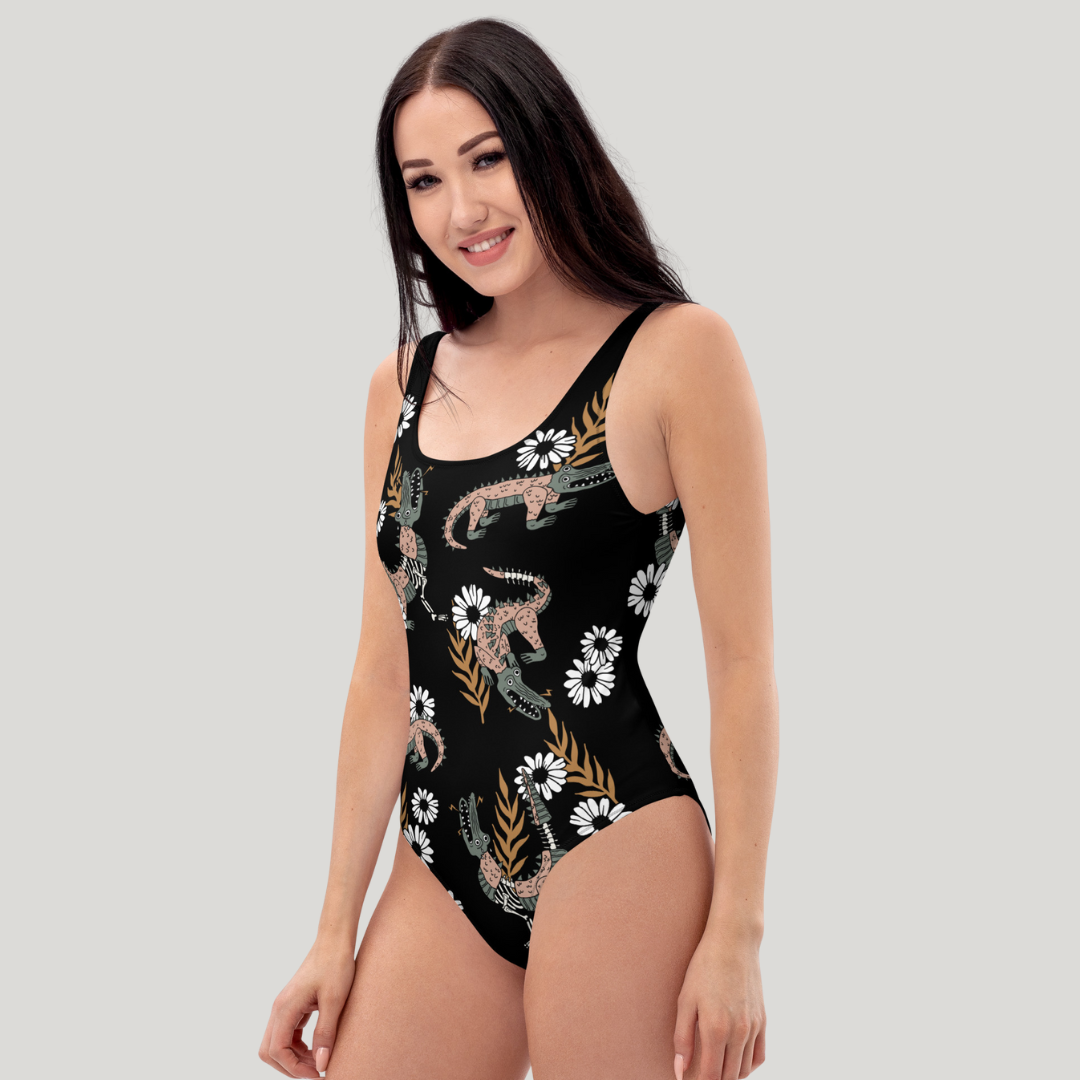 Killin' It Full-Piece (front)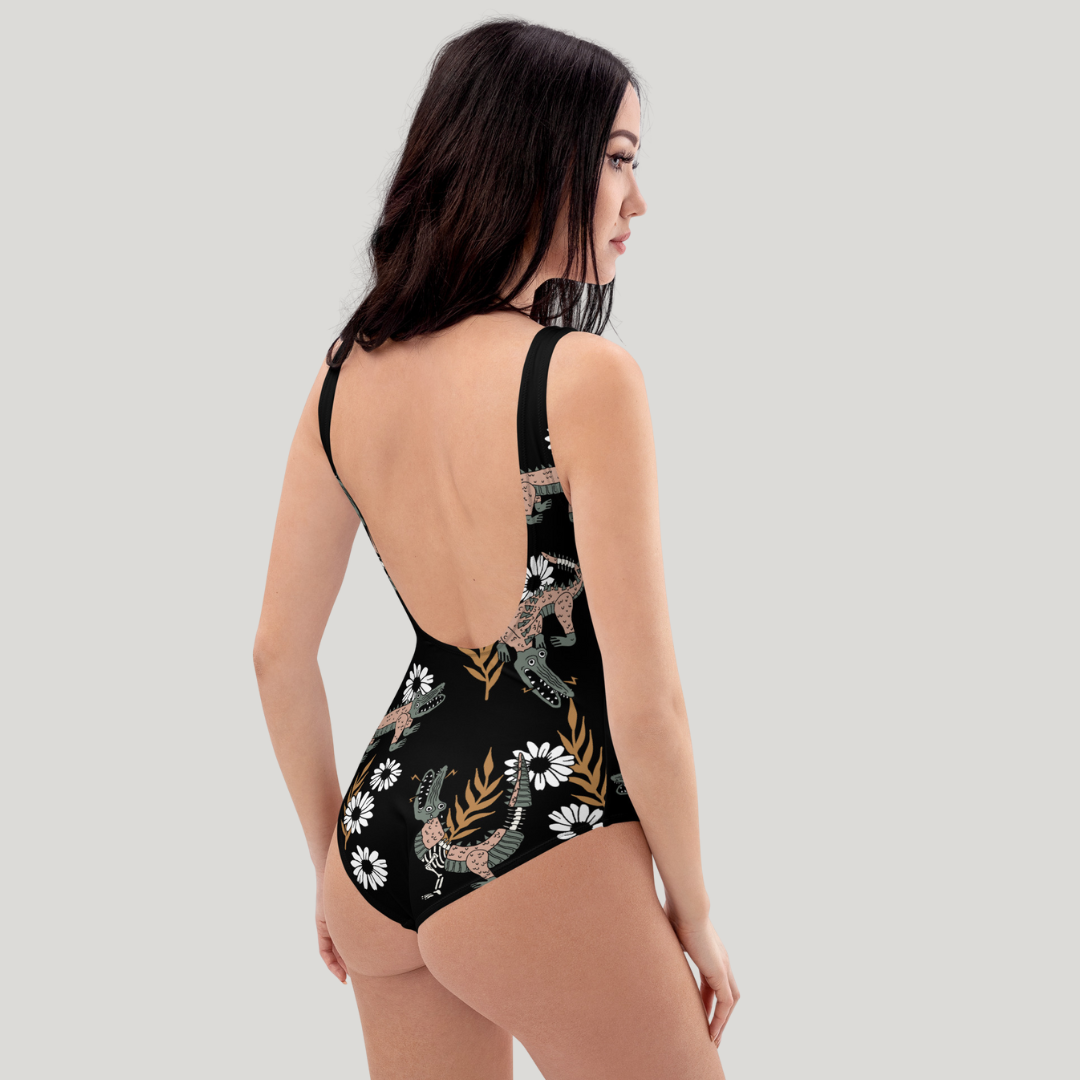 Killin' It Full Piece (back)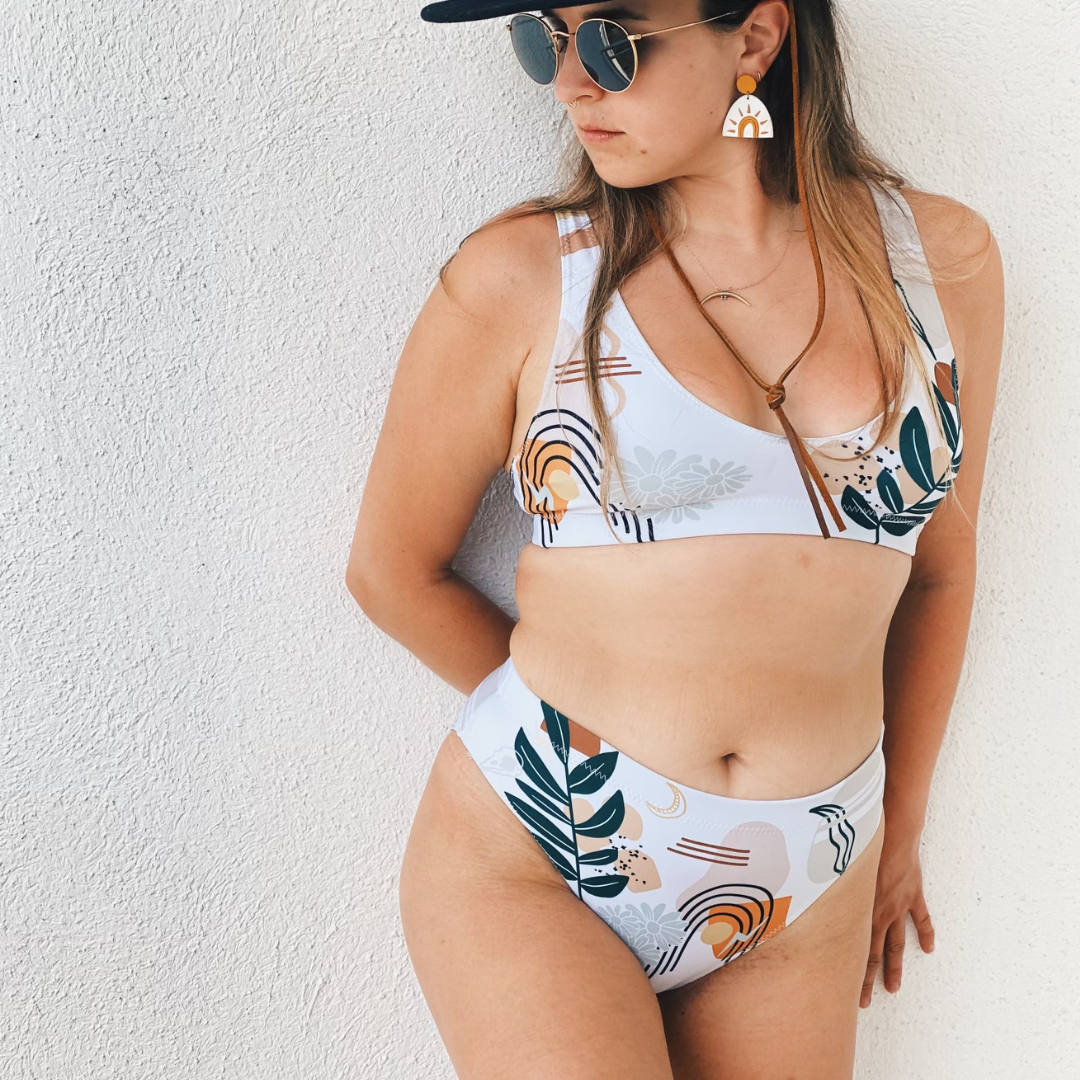 Alchemist Bikini Top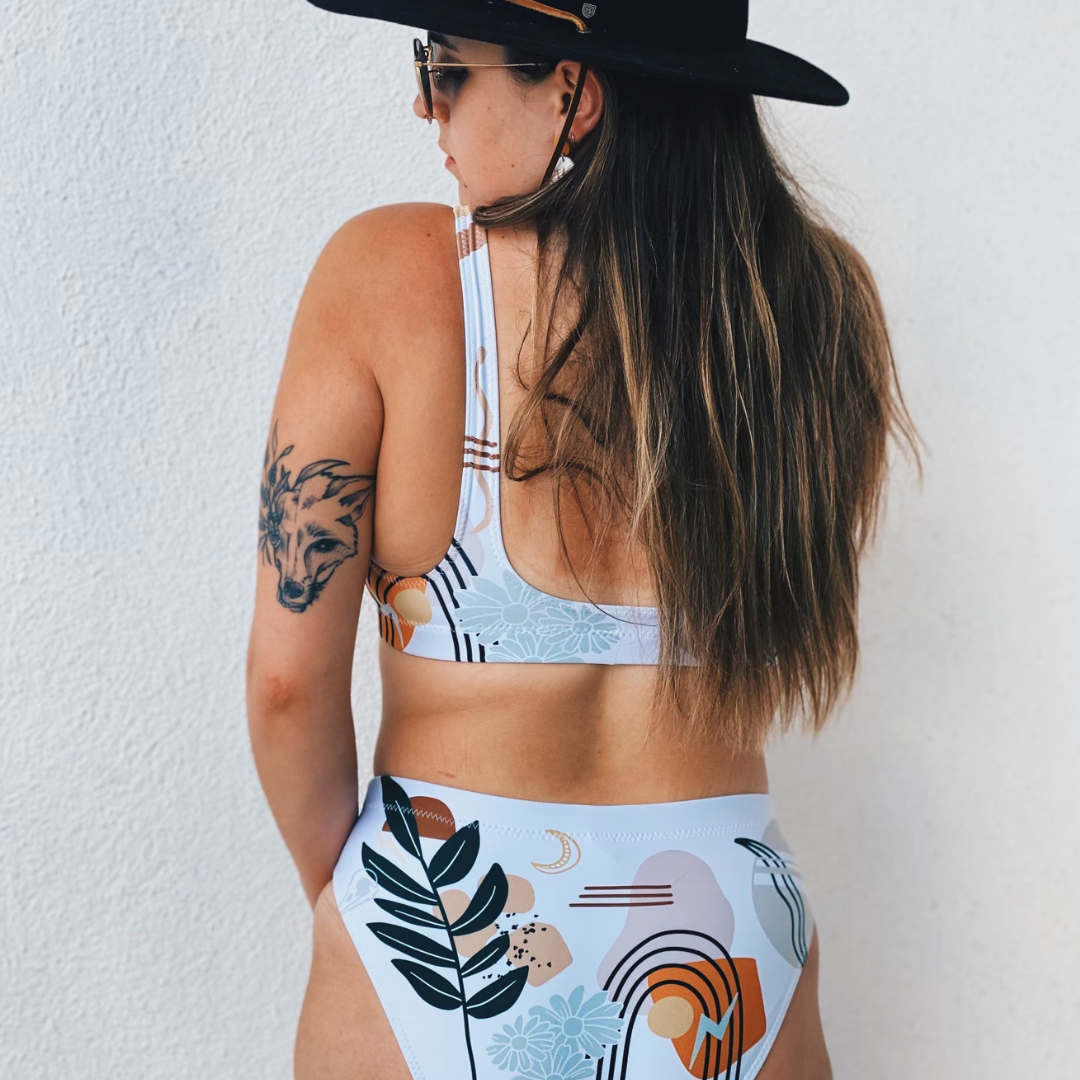 Alchemist Bikini Bottom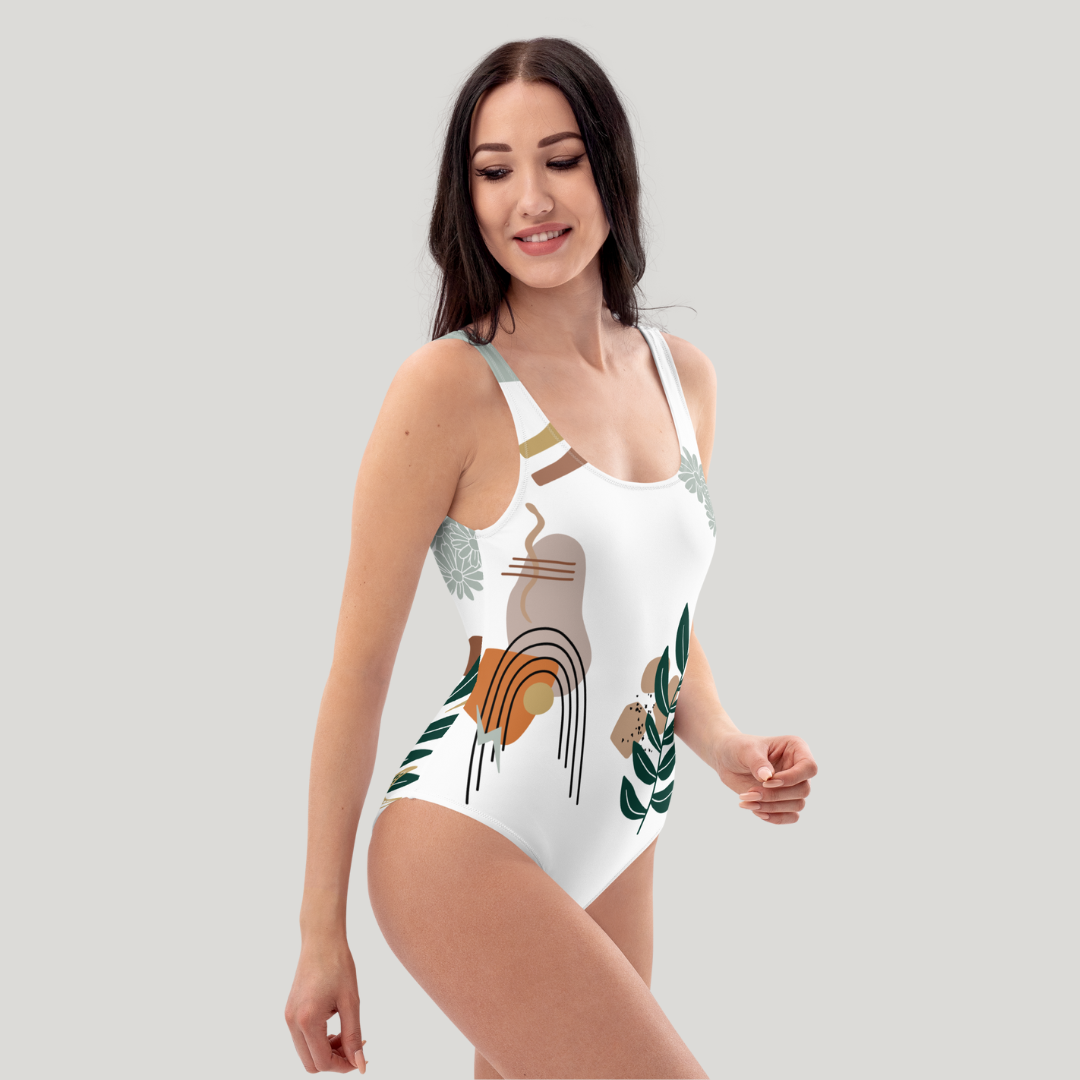 Alchemist Full-Piece (Front)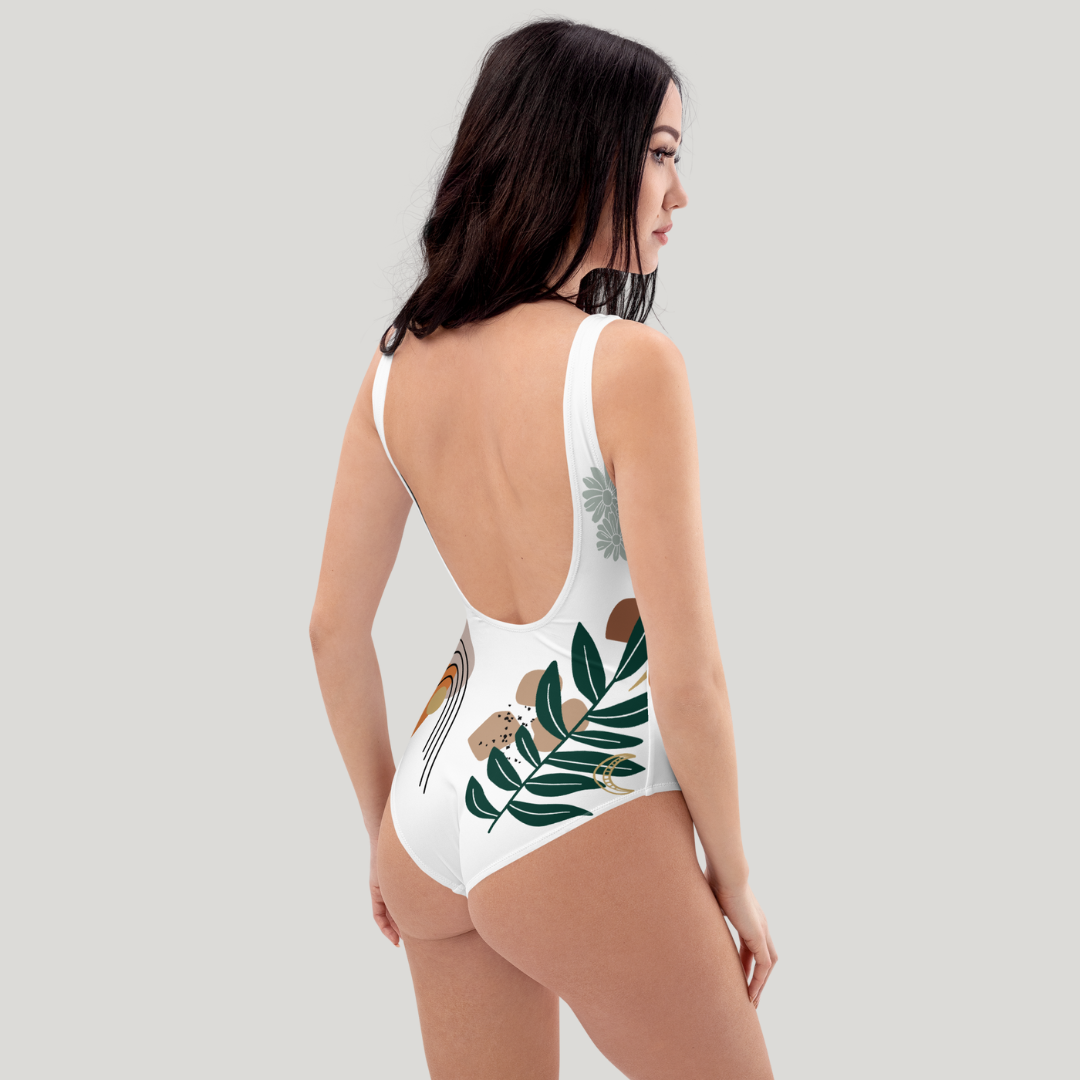 Alchemist Full-Piece (Back)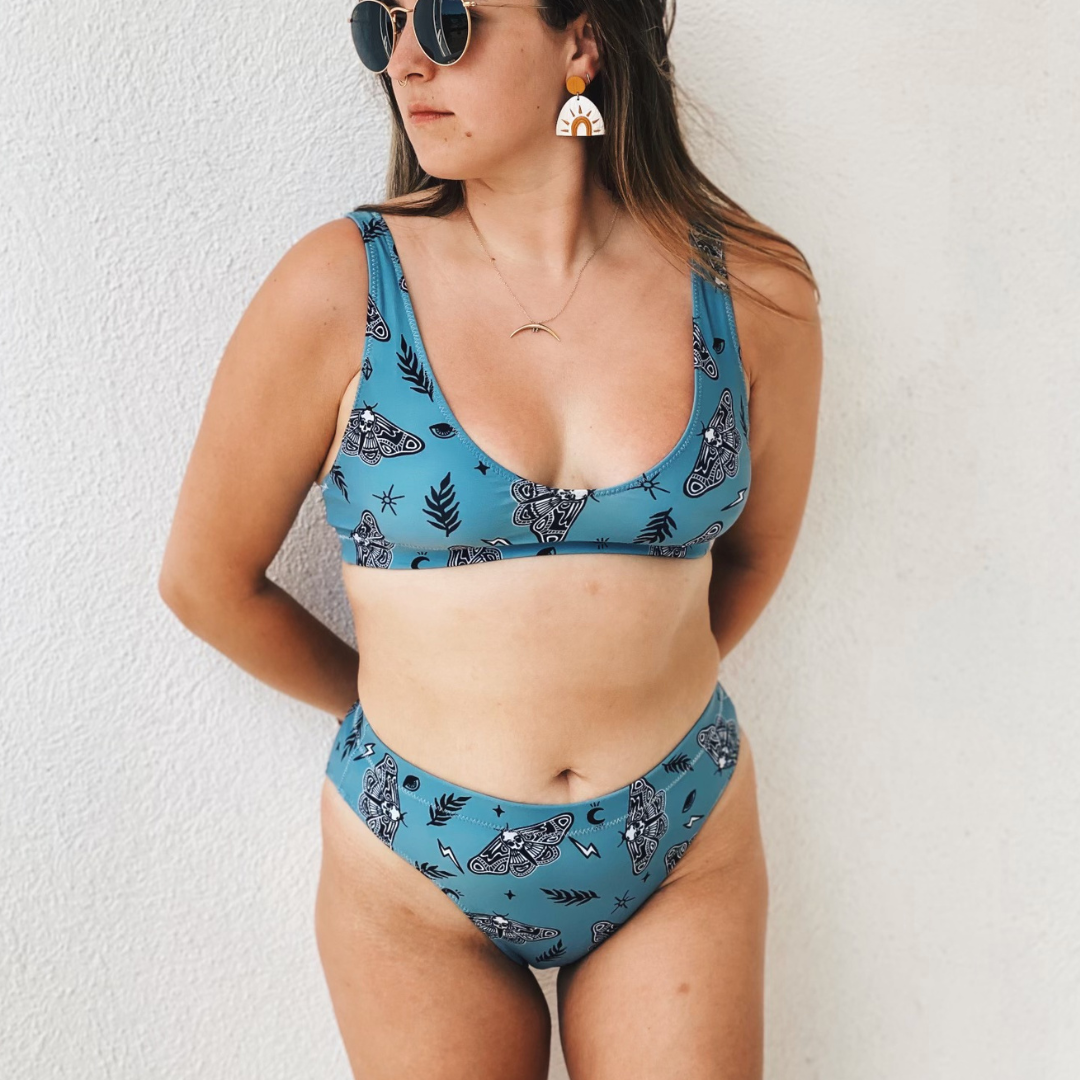 Moth Bikini Top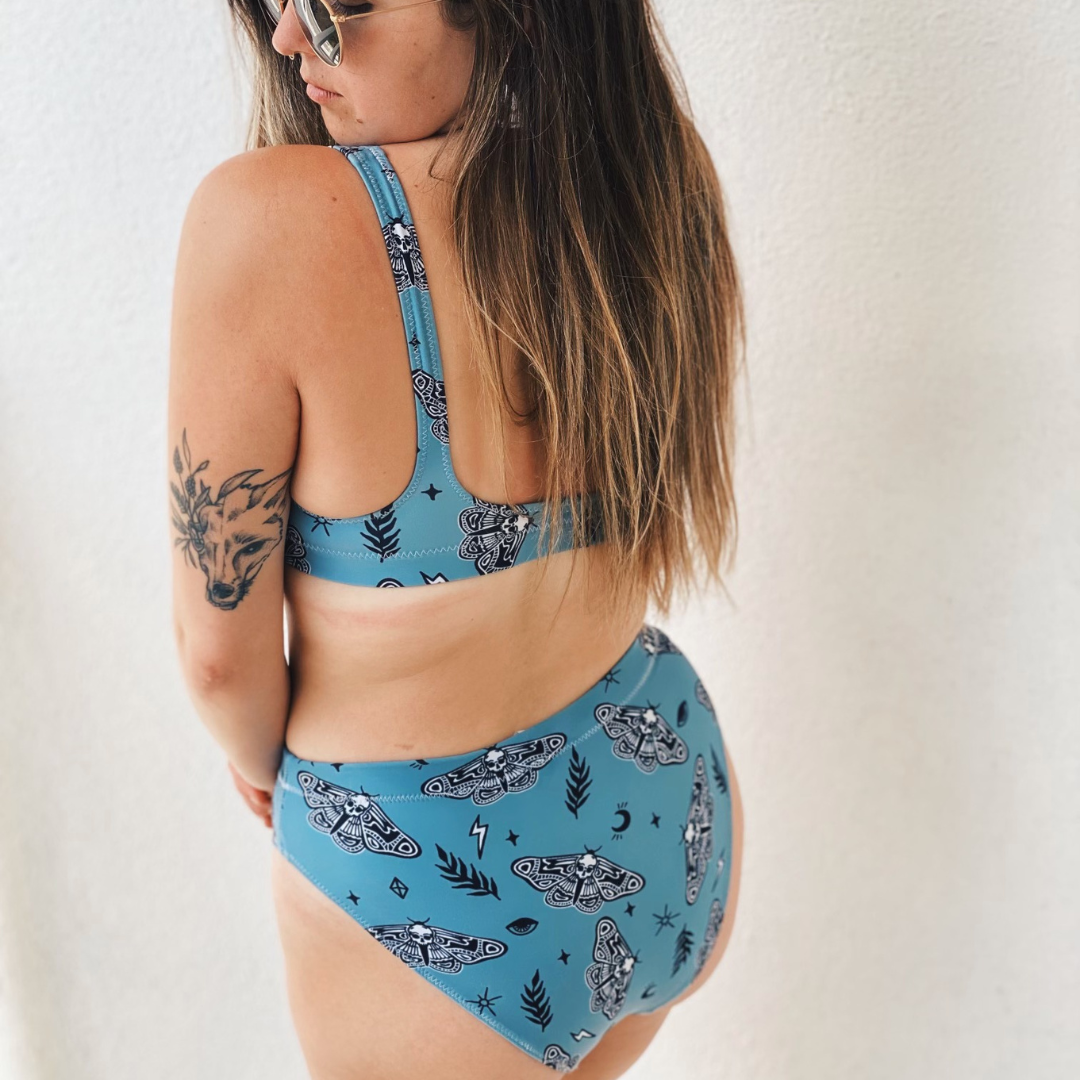 Moth Bikini Bottom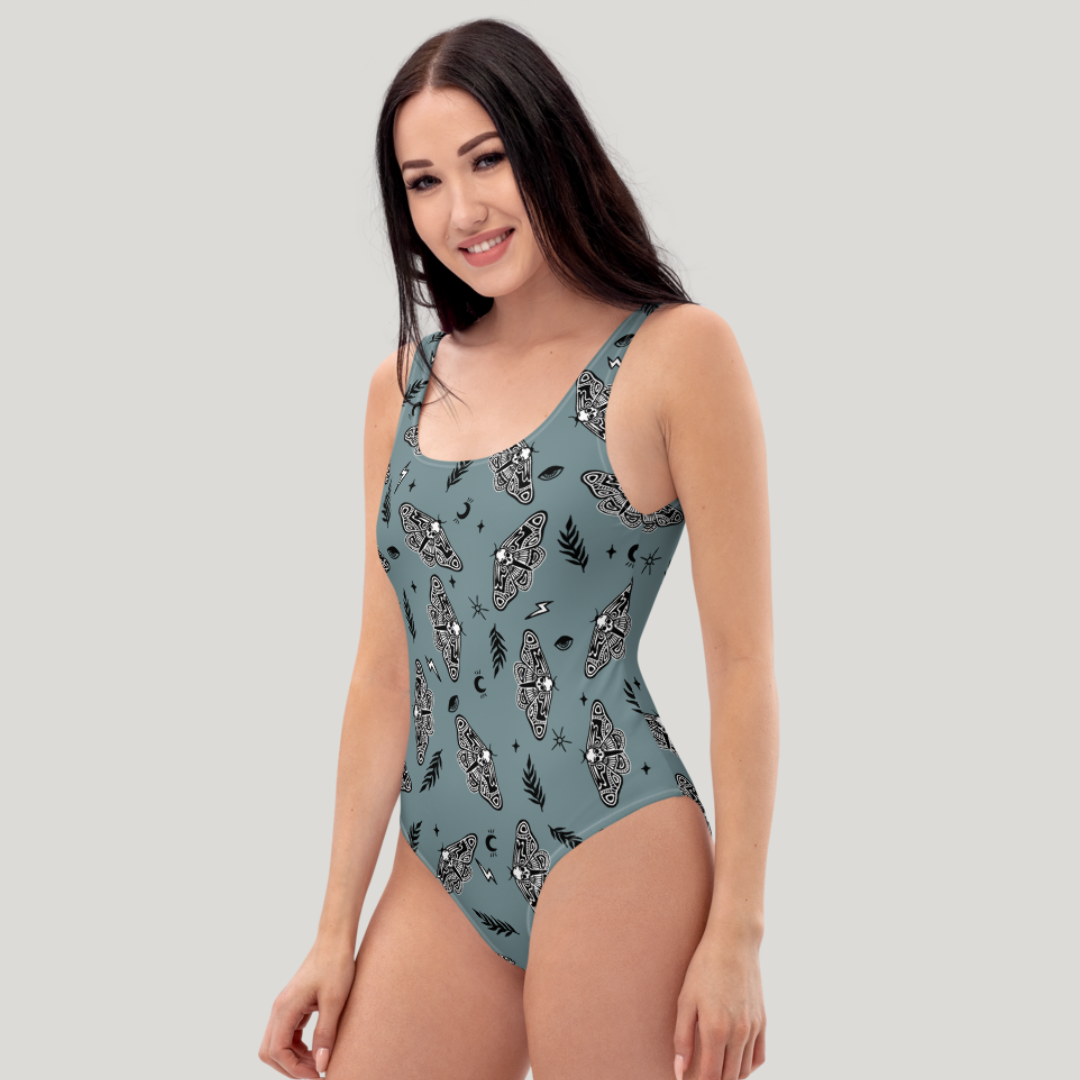 Moth Full-Piece (Front)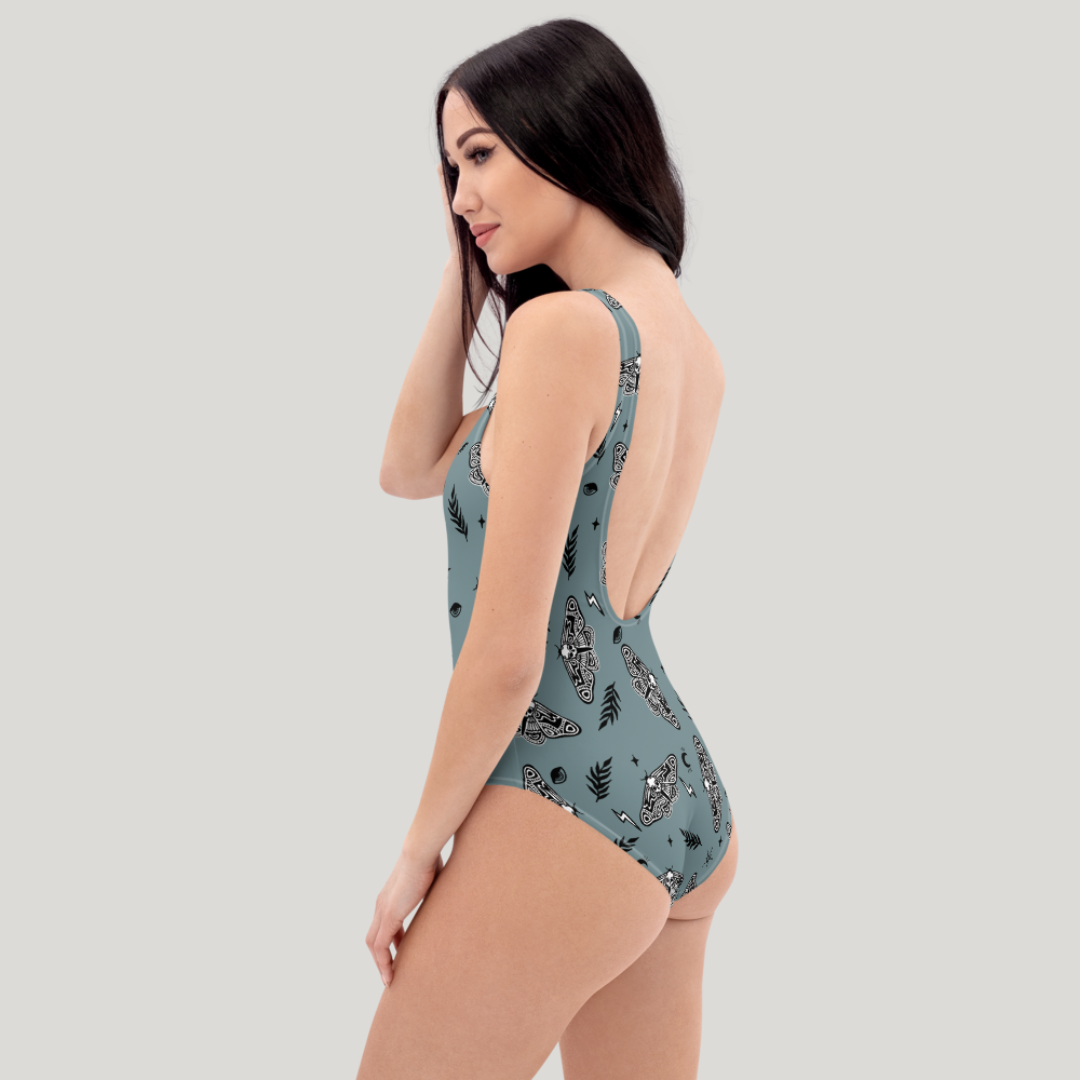 Moth Full Piece (back)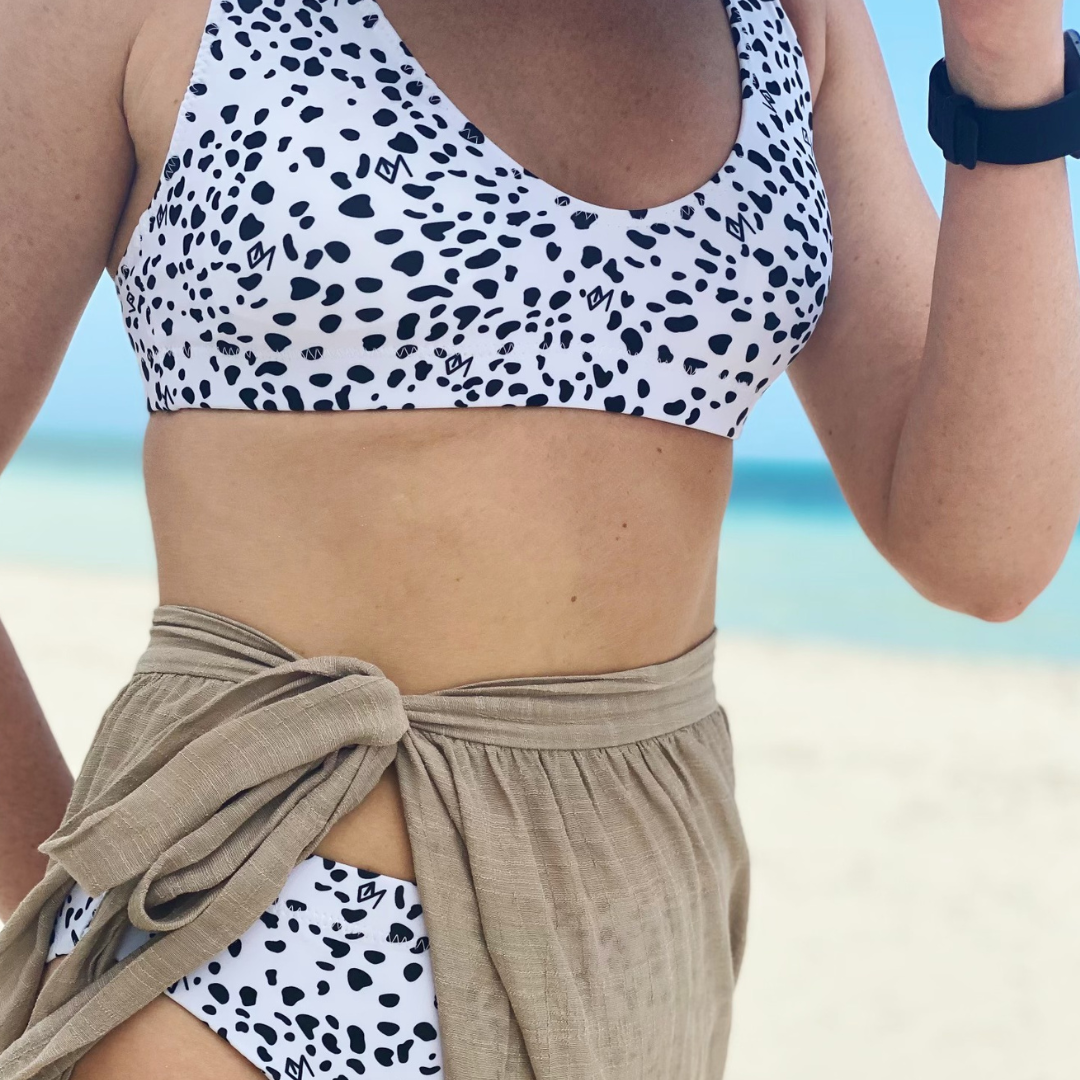 Soleil Searcher White Bikini Top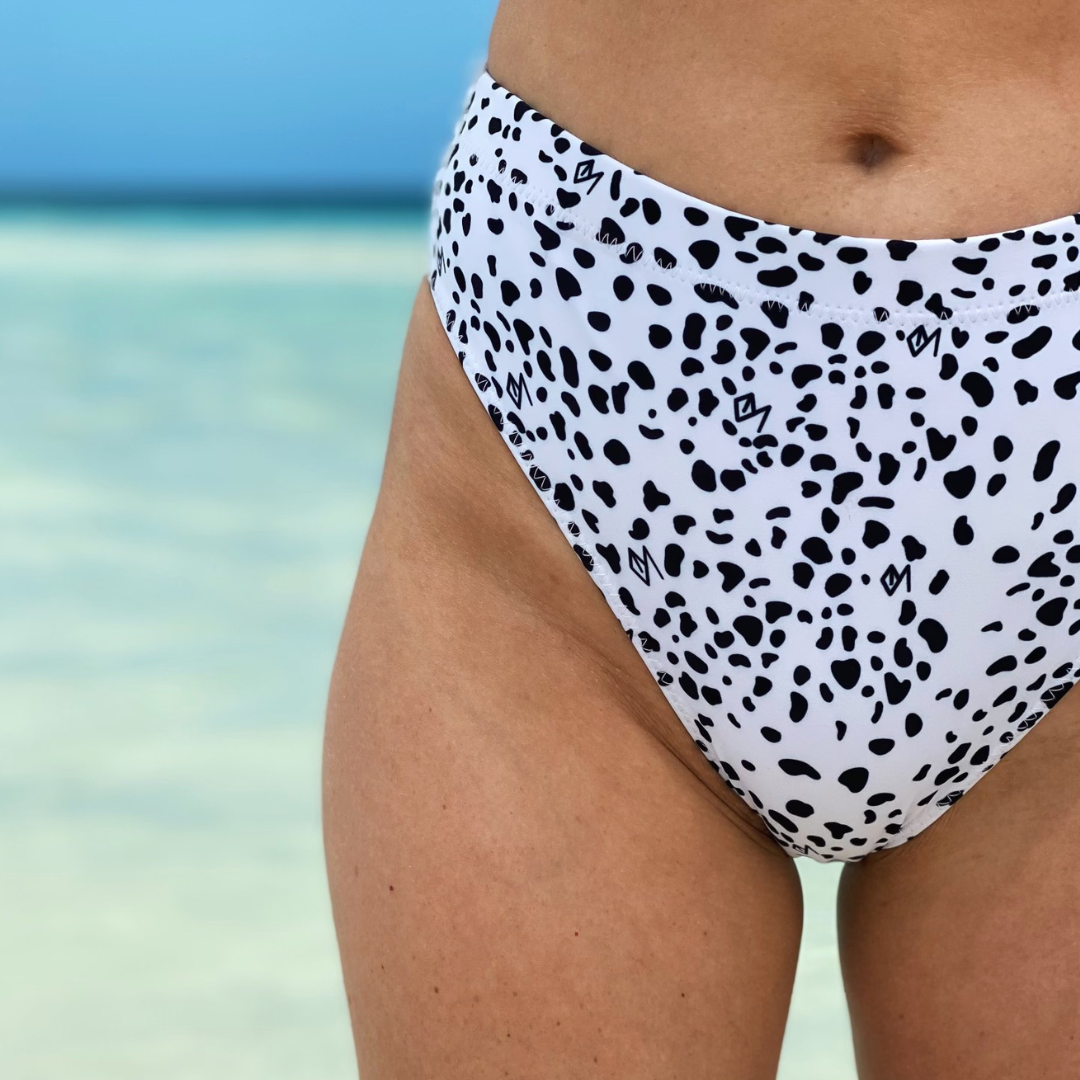 Soleil Searcher White Bikini Bottom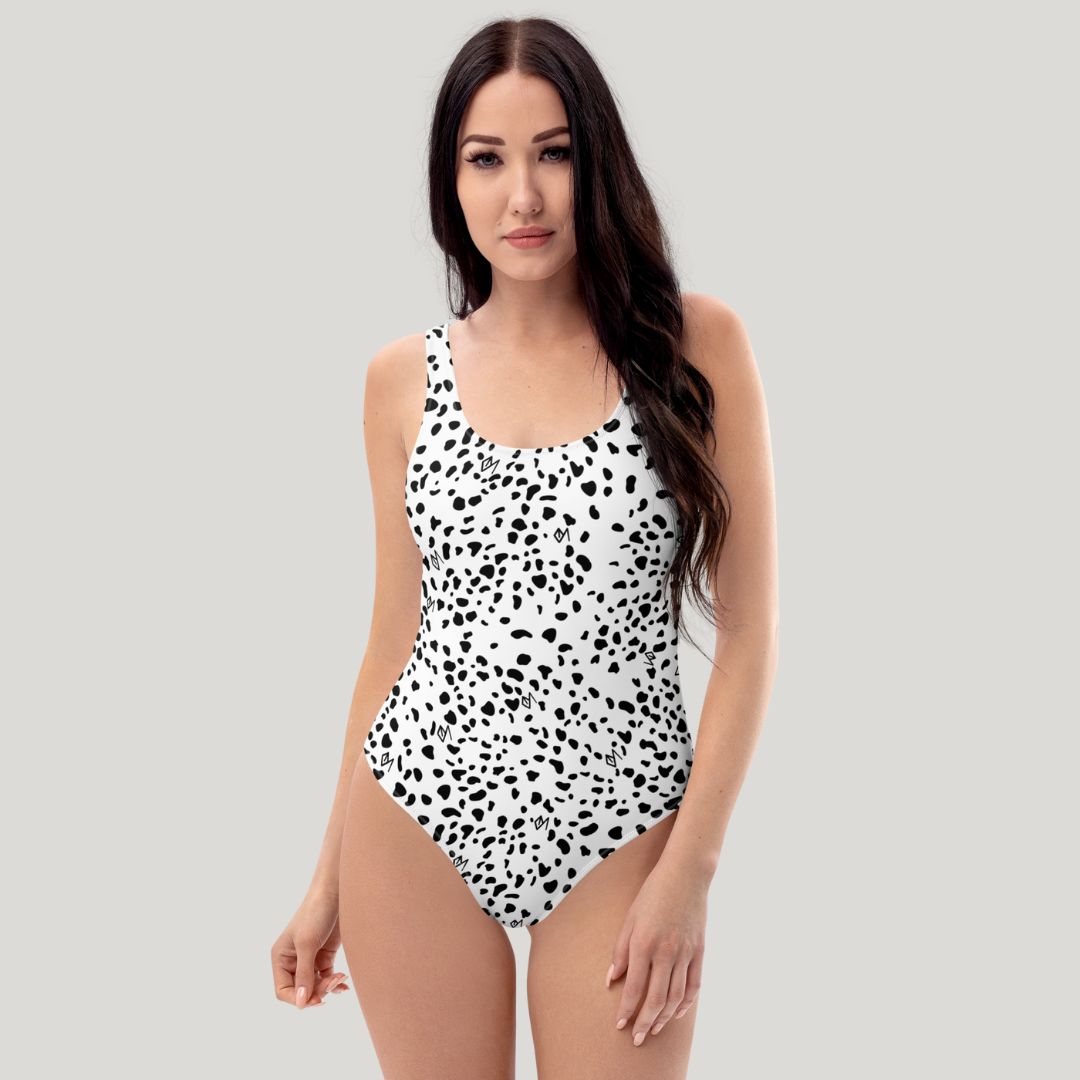 Soleil Searcher White Full-Piece (Front)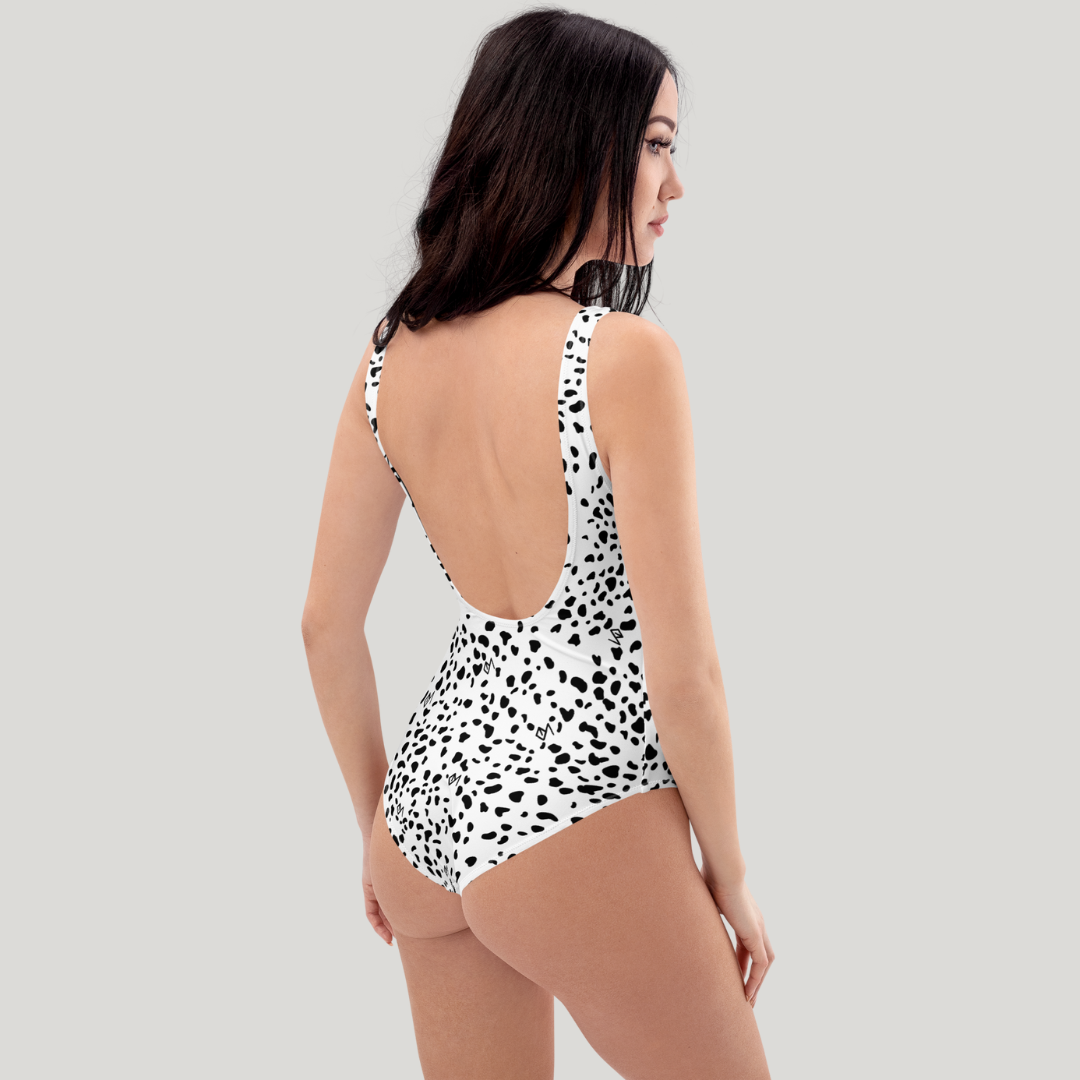 SOLEIL SEARCHER WHITE FULL-PIECE (Back)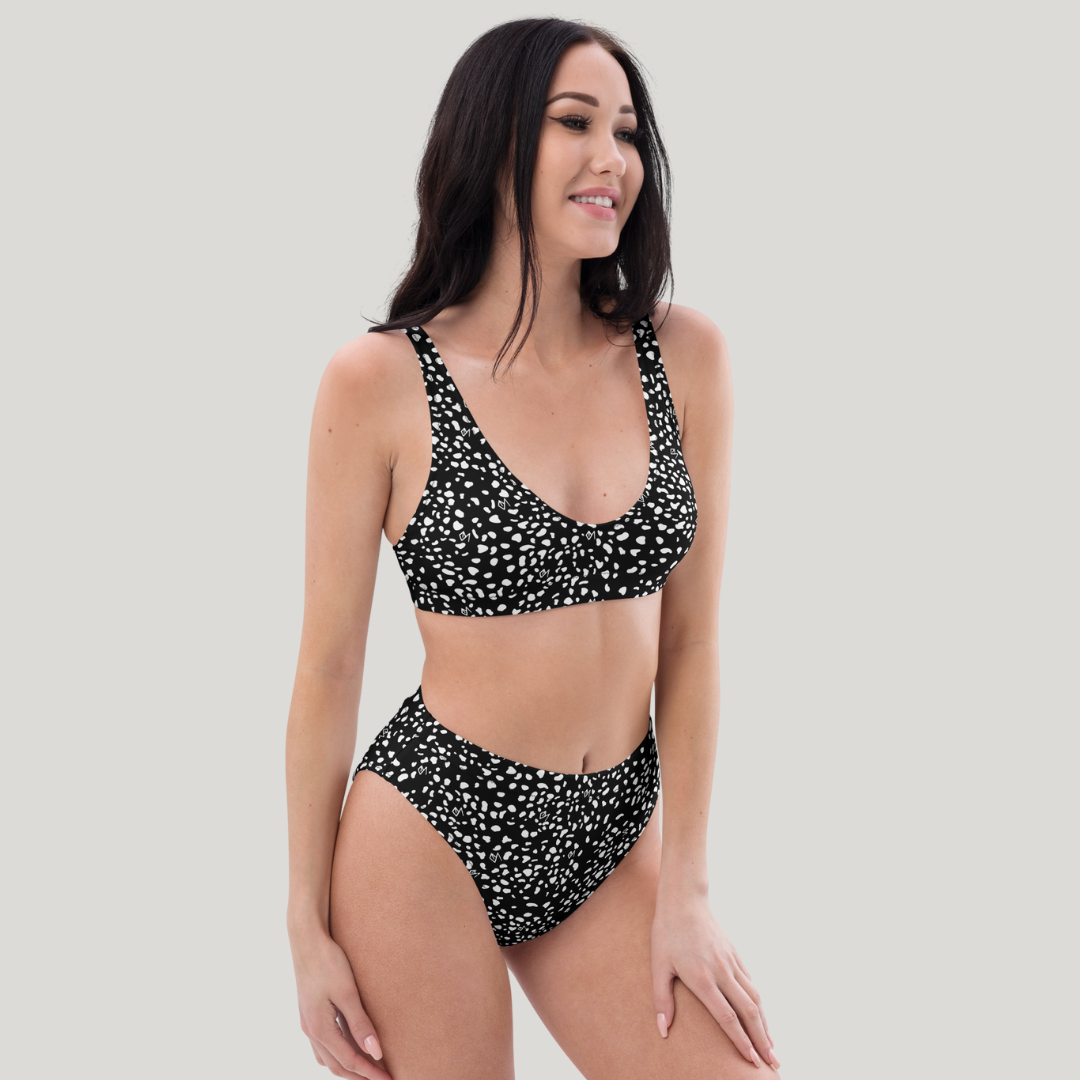 SOLEIL SEARCHER Black Bikini Top
SOLEIL SEARCHER Black Bikini Bottom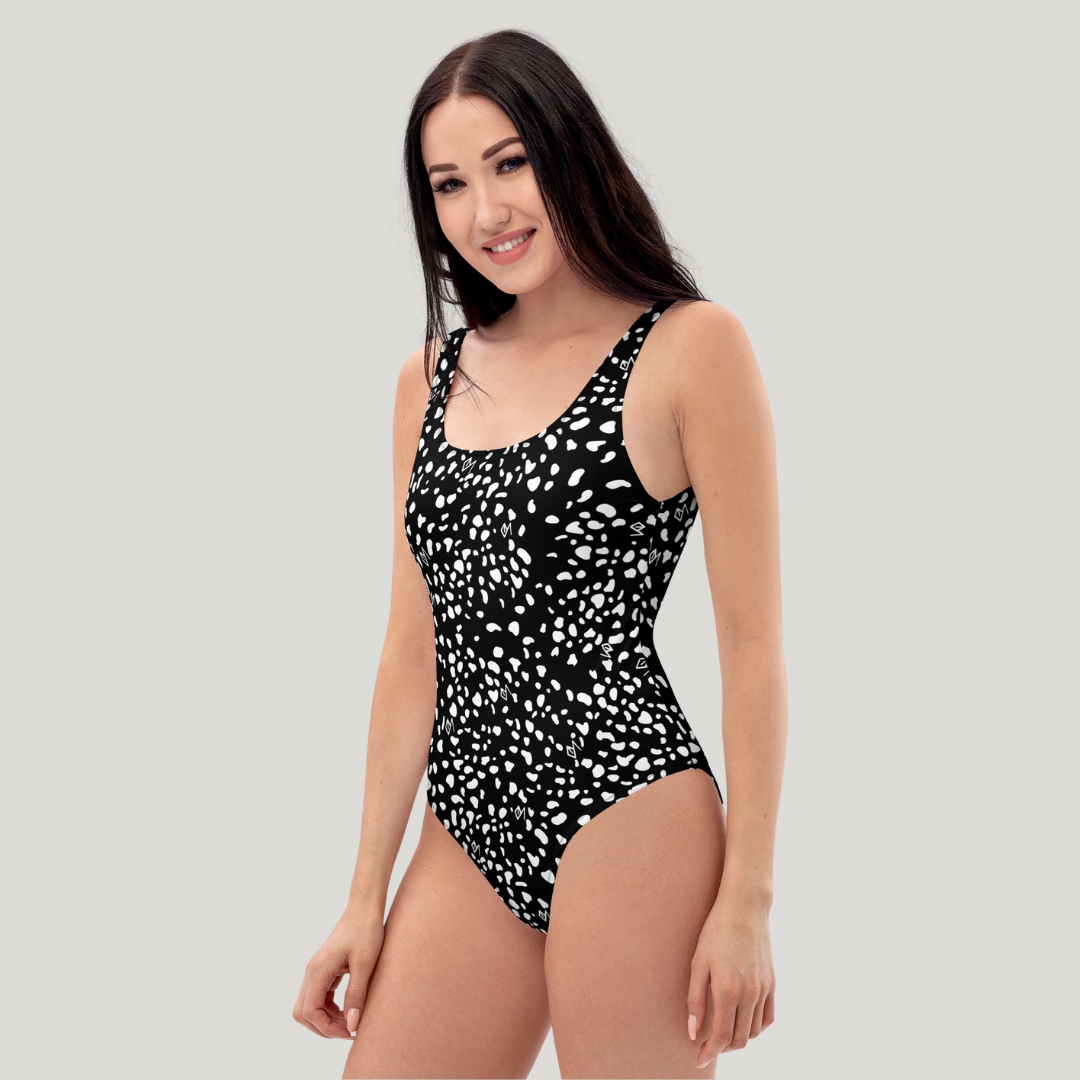 SOLEIL SEARCHER Black FULL-PIECE (FRONT)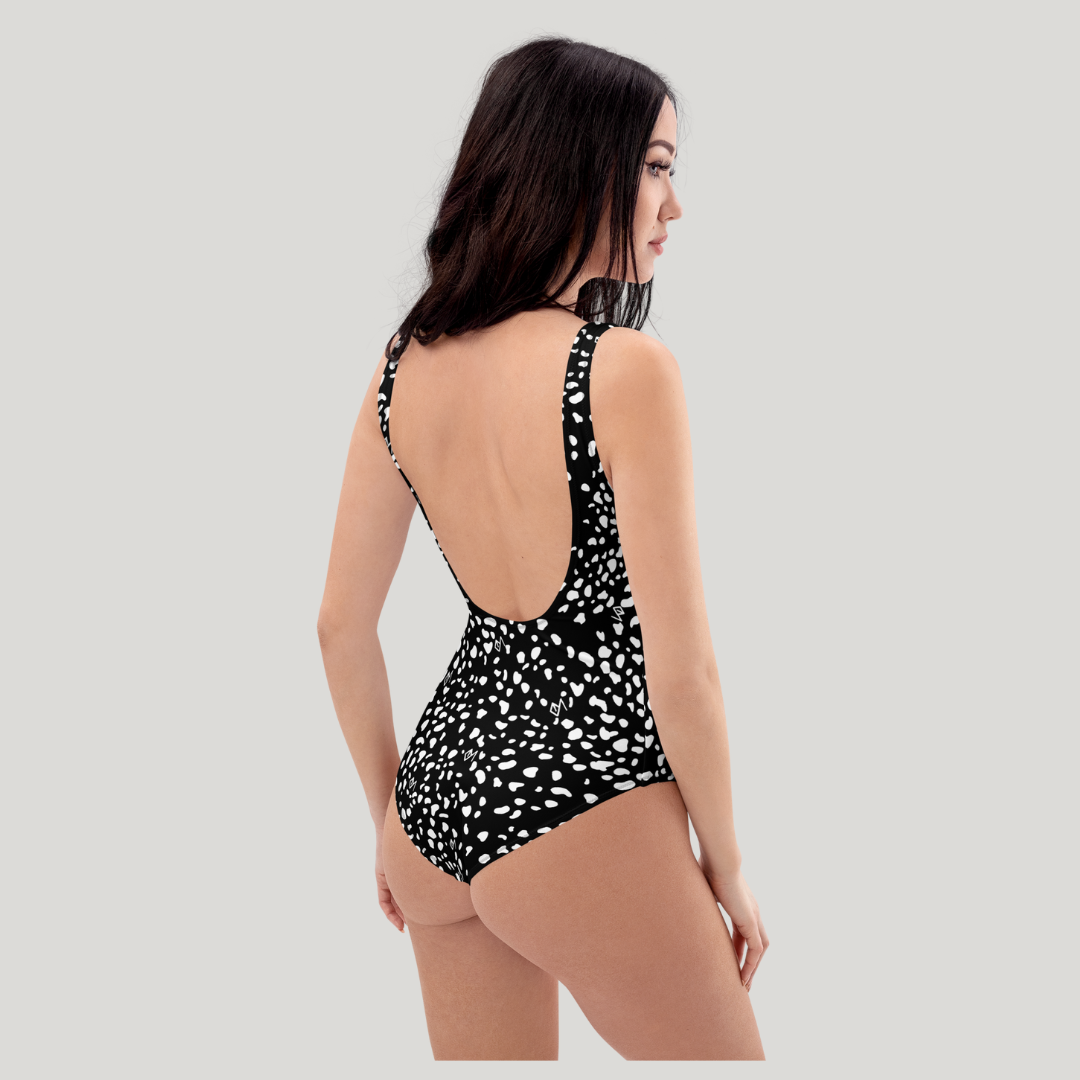 SOLEIL SEARCHER Black FULL-PIECE (Back)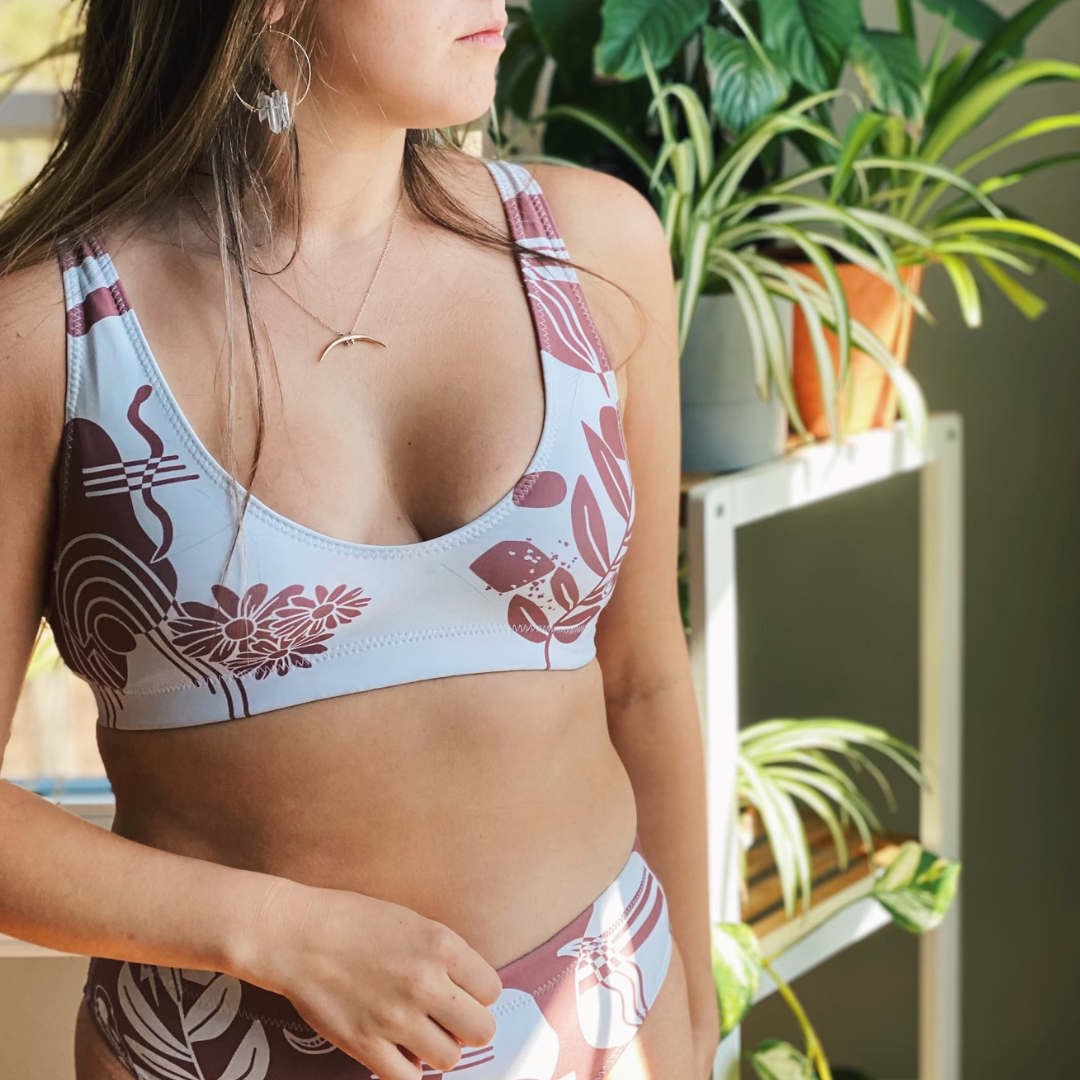 Out of Orbit Bikini Top
Out of Orbit Bikini Bottom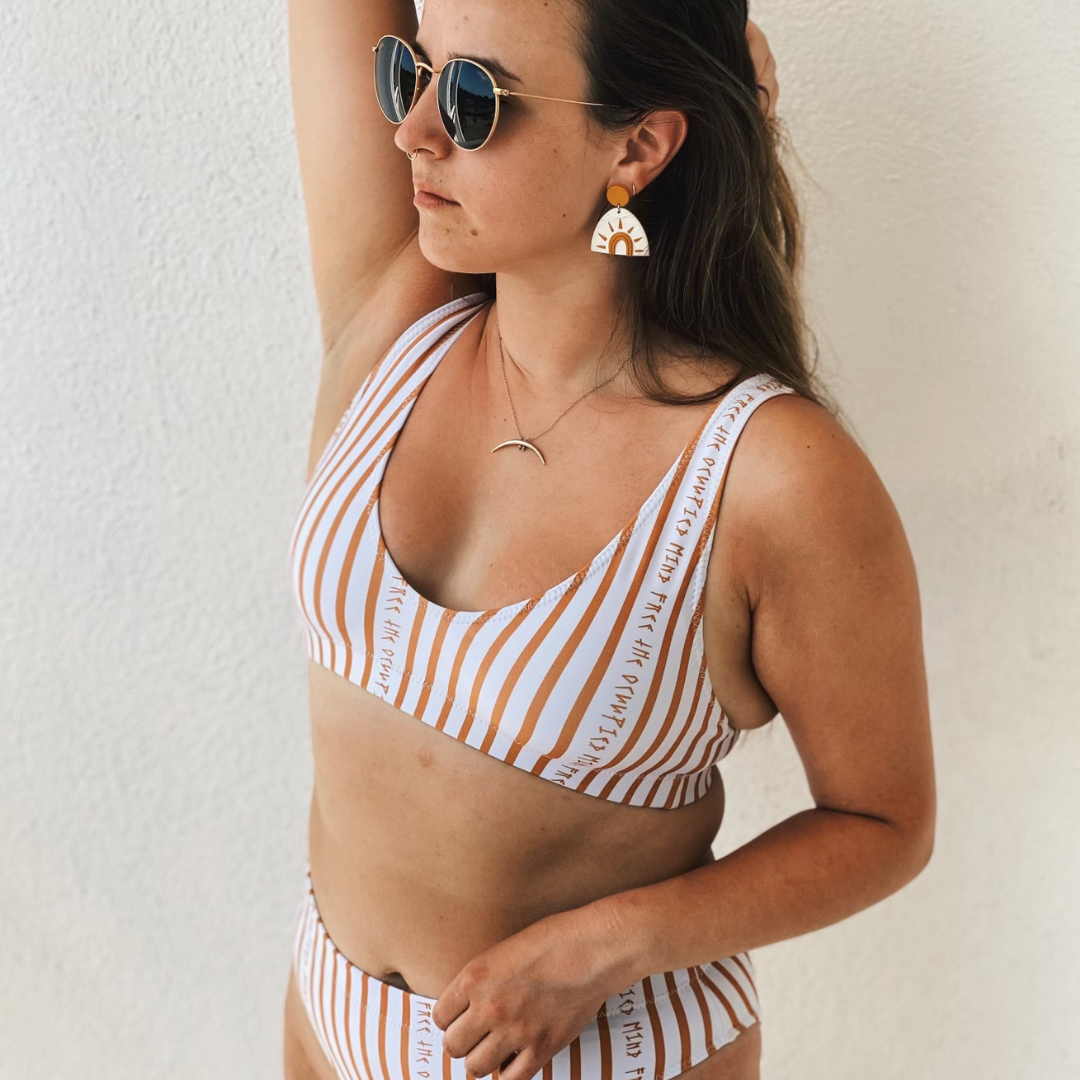 Cheeto Dust Bikini Top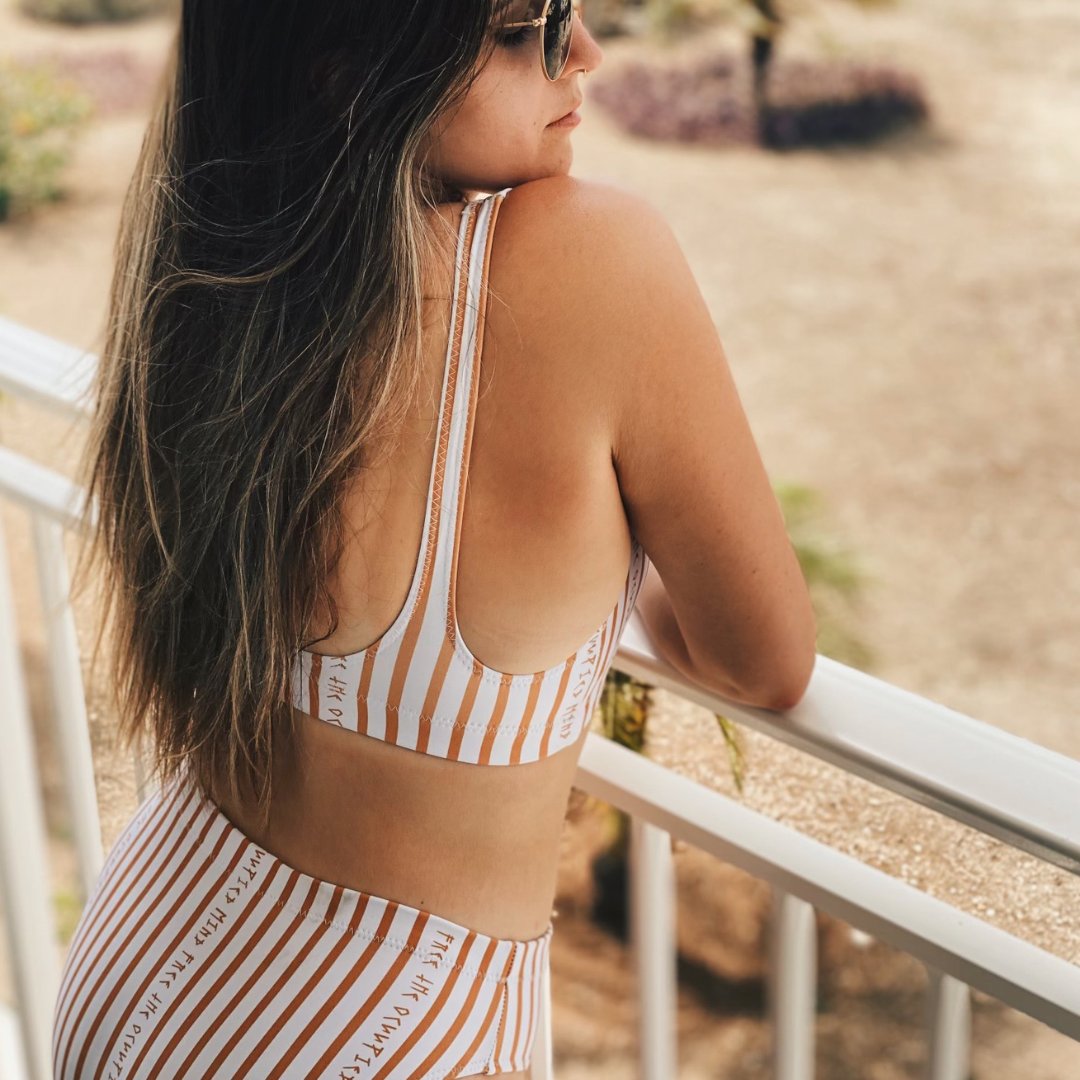 Cheeto Dust Bikini Bottom